In both cases, display ads and those focused on the search network, we can totally or partially segment them through audiences. These Google Ads audiences are mostly provided by the platform based on user interests and purchase intentions, but we can also import them based on how they have interacted on our website, for example.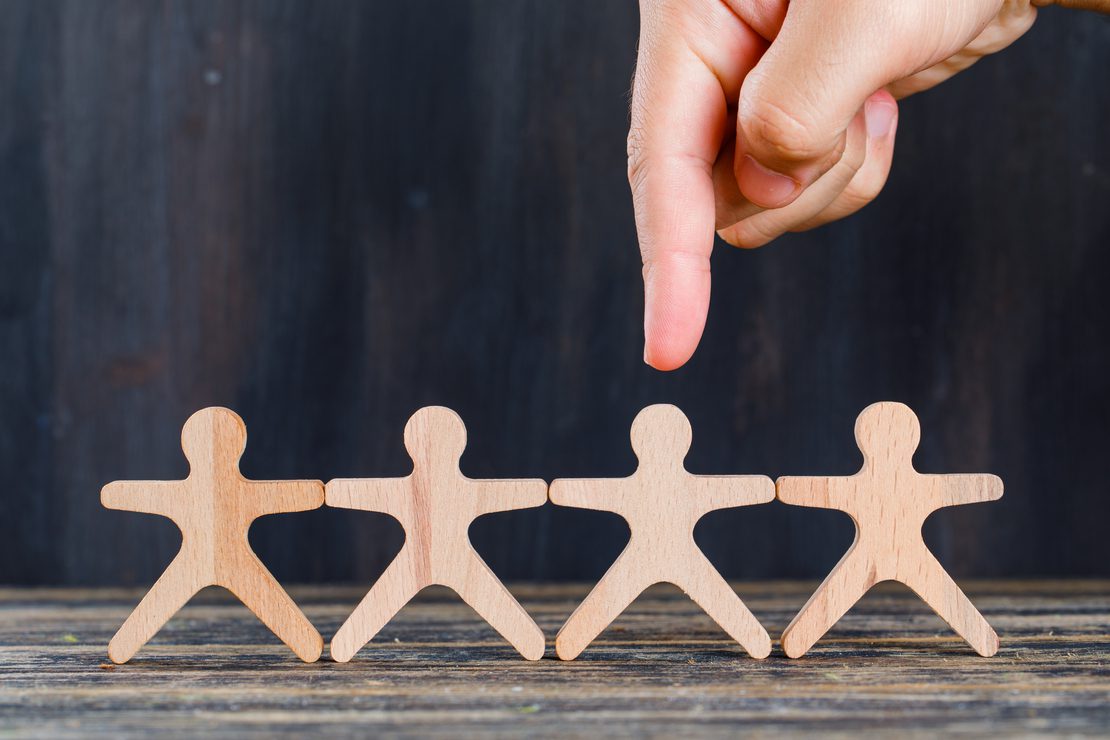 What is an audience in Google Ads
An audience is the choice of a group of users to whom we are going to direct our marketing actions. If for example we're choosing only keywords and we don't select audiences, we'll target users who type that keyword in the browser. Which is no small thing, because if it's well chosen and quite transactional, it's a clear sign of interest in what we're going to offer as advertisers.
In addition, we can include audience plugins to tell Google where we would like the traffic to come from. We can choose between several audiences that we propose based on interests.
For display campaigns this will be the main way to offer this type of format, while in search campaigns we can complete it with audiences or narrow it down by making an audience based on users that we provide. For example, to make a remarketing of users who have visited our website during the last 30 days or visited certain URLs on the web
Types of Audience that we can use in Google Ads
Audiences called "Who are they"
This type of audience will help us to choose our target audience based on demographic data. That is, we'll have the possibility to choose that our ads can be used only in one of these demographic audiences chosen or take it into account to serve advertising with preferences to this segment without forgetting the rest of users.
The parameters that we can configure to form this segment are the following: parental status, marital status, level of education, home ownership status, sector and size of the company in which the user works.
Remember that the campaign itself can be segmented, if it's a search campaign, with parameters such as age, sex and geographic location, so that by combining all this we can target in a very optimized way.
Affinity Audiences
This type of audience would segment users by interests they have shown previously. For example, if they're interested in health and beauty and we're marketing this kind of products, it would be an interesting option to consider.
Audiences with Purchase Intention
Here the segmentation takes into account users who are looking for products or services which can serve to make us an audience.
This type of audience, according to the information provided by Google, has purchase intent because they're users who have recently made searches where we want to position ourselves.
Therefore in the sales funnel will be an audience that will be near the end and may have decided their purchase, so we may be more interested in approaching more initial stages of consideration in the Buyer Journey that makes the user and use affinity audiences to impact them first.
Audience based on how they have interacted with our company
This type of audience is the one that will allow us to set up remarketing. The goal of this type of audience is to make the acquisition cost of capturing users worthwhile and impact them again with what they're looking for in an attempt to make a sale.
Custom Audiences
In this type of target audience segmentation we can choose in a more personalized way the recipients of advertising. We will select URLs, keywords and applications related to our product or service.
If for example we're promoting furniture and we want to form an audience, we'll introduce URLs of the competition that we believe markets a product similar to ours and whose customers could buy without problem on our website, then we will introduce keywords and applications related to the sector.
Important aspects to take into account about the Audience
Duration of the Affiliation: When we are forming the audience based on how it has interacted with our website, we need to pay attention to the time that has elapsed since the last time there's been a record of activity in any of the URLs of the web. It wouldn't be interesting to use as an audience users who interacted half a year ago, because the chances that they have already made the purchase they were planning to do are big, so setting these users as a target audience would be totally wrong.
Ultra Segmentation: Probably, if we segment and form a very small audience, – which in principle is the most appropriate, – we won't meet our goals. In order for the campaign to work properly, it is necessary to have a minimum number of users, which we won't be able to have if we segment too much. Therefore, we'll need to have a more open audience in these cases and not be so restrictive.
Customer Match: being able to connect our customer databases with Google Ads is a very important step. This way we'll be able to create an audience with the users that we have a record of and focus our actions towards them, increasing the chances of getting conversions.
When to readjust or change an audience
Once we have configured an audience to direct our Google Ads campaigns to, we'll start to collect data both on traffic before the user reaches the destination where we're going to direct them, and on their behaviour once they have landed on the landing page.
If we're going to optimize and make evaluations based on the achievement or not of the conversions we have set, we'll have to decide whether or not to change the audience. We are, therefore, faced with two situations:
Not reaching the conversions. In this case we can have good traffic data. The level of acceptance of users browsing is correct with high CTR rates and low average CPC levels but we do not convert. The solution is to modify our audience and try to open it, to be able to impact more users that interest us.
Conversions are achieved. We don't have good traffic data but despite this, these are only performance indicators and the campaigns are bringing us conversions. In this case we'll keep the audience as it is and continue to observe its evolution.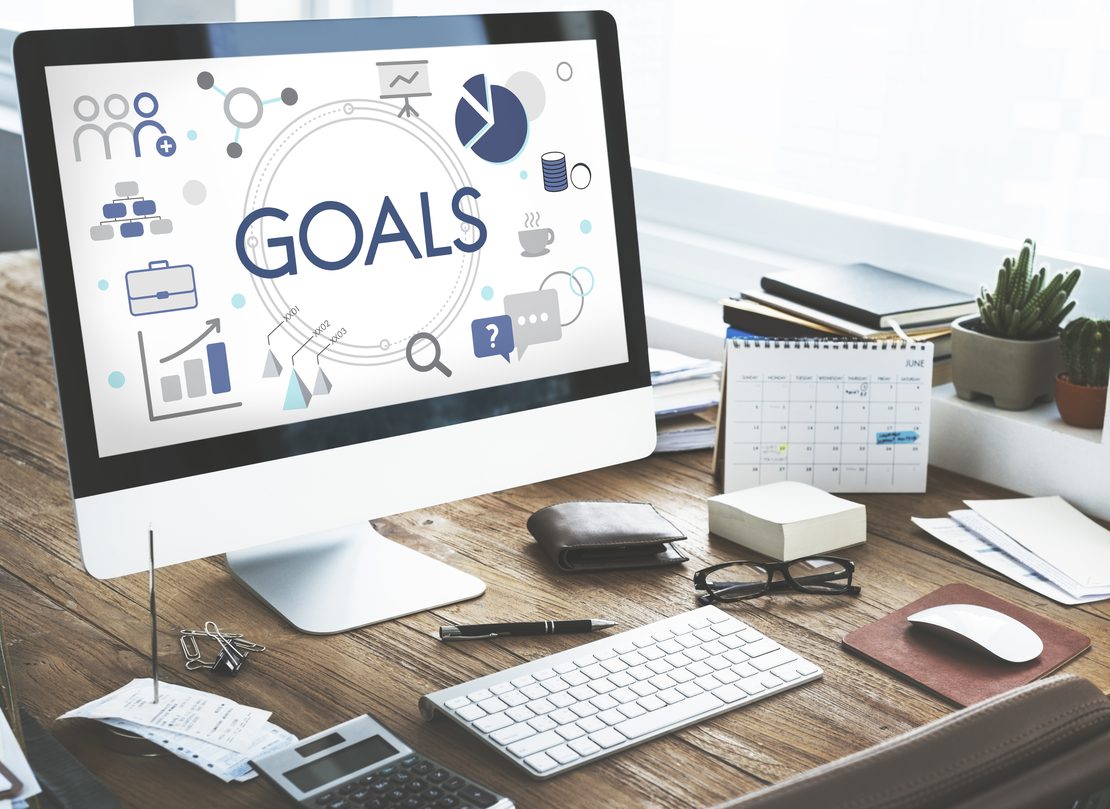 Conclusion
Audiences in SEM and in this particular case in the Google Ads platform, are an important ally for our campaigns to work well and so we can achieve our goals.
For the formation of an audience you may have to make several attempts before finding the right one, always keeping in mind that not always the logical thing will be the right step for us to get good results.
Extremely segmented audiences don't usually work very well because it is necessary to have a certain volume of users, so that the campaigns can work well. Also, take into consideration, the lower the segmentation of users usually the cost per click is higher.