Dropshipping supplier integration
We integrate your Prestashop online shop with any Dropshipping provider.
An integration solution with which you don't have to do anything, just sell.
If you are determined to become a dropshipper we can integrate your dropshipping provider with your PrestaShop online shop. We have done hundreds of successful integrations with dropshipping providers in the last 10 years.
How will we integrate with your Dropshipping provider?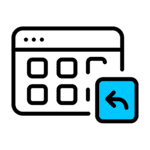 Catalogue import
If you want to have the catalogue of your suppliers integrated in your shop, we can make this import. We import both csv and xml catalogues.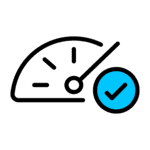 Speed and security
We can import a catalogue of 30,000 products in less than 2 minutes, and subsequent updates will be even faster if the imported products are already found.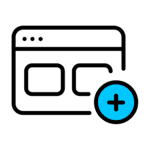 Integrated with several suppliers
We can create as many tasks as suppliers you need. Forget about selling only from one supplier, you can sell from as many as you want. You are the only limitation.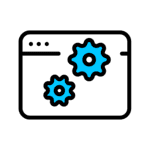 Process automation
Forget about having to upload the catalogue every day. Our importer allows you to configure CRON tasks so that imports are automatically executed when you need them according to your suppliers.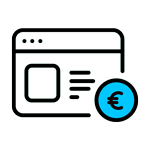 Price management
Tell us what margin you want to apply to your products and in the import rules we will apply the indicated margin. You can add a percentage for each category, all automatically! You will be able to mark it by sections.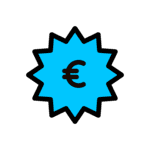 How much does integration cost?
Integrating your supplier's catalogue is quite inexpensive, you will only need to purchase our import and update automation module and configuration service. No recurring fees.
You worry about selling, we worry about the integration with your Dropshipping provider.
We are specialised in the integration of Prestashop shops with Dropshipping providers. We import catalogues from this type of supplier on a daily basis. We have worked with a large number of them and this has allowed us to develop our own tools to do this type of work.
Choose the supplier that gives you the best conditions and don't worry about the technical side, we take care of that. Quickly, easily and automatically, so that you only have to worry about selling the products.
If you need to work with more than one supplier, don't worry, we integrate all the suppliers you need. It doesn't matter if the catalogues are different, in different formats and with different structures. We do what is necessary for you to have your products in your shop and for them to be updated every day at the time you indicate.
Dropshipping to PrestaShop import features
Request information
If you are looking for information on how to integrate your shop with your Dropshipping supplier, you have come to the right place, we have been doing this type of work for years. We can import and automate daily updates from your supplier.
Contact us using this form and tell us exactly what you need so that we can prepare a personalised proposal for you.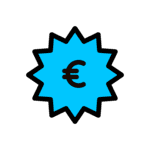 DROPSHIPPING INTEGRATION
Catalogue import, daily information updates, increase of profit margins, allocation of categories and other functionalities, that's what we can offer you. The cost will depend on the type of integration.