Importing catalogues into PrestaShop
We import your product catalogue to your PrestaShop online shop.
Do you want to have all your stock in your online shop?
Do you need to import your PrestaShop catalogue quickly and easily? In most cases, you will only need to provide us with an Excel file (CSV) that includes all your products. This file is usually provided by your suppliers.
In other cases, it is possible that the import is from your ERP, which is much simpler for you, as you will only have to export a CSV file and we will take care of the rest.
Super-fast and convenient catalogue imports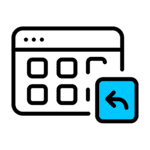 Importing your catalogues
All your products will be correctly uploaded to your online shop, efficiently and conveniently. Allowing you to set up your online shop as soon as possible. All you have to do is provide us with a CSV file. If the file is from a product supplier, you will be able to add profit margins to the prices.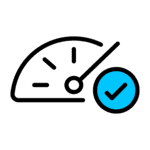 Speed and convenience
In a very short time, our team of PrestaShop experts will import your product catalogue, regardless of its size. The images will be imported progressively so as not to overload your server. In a very short time you will have the catalogue available in your Online Shop, with the necessary revisions to ensure it is correctly imported.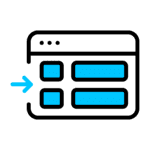 Integration with your suppliers
In case your suppliers provide you with their catalogue in a data file, you will only have to provide us with these files and we will take care of the rest. You will have a quote that we will calculate thanks to a previous evaluation. Importing the catalogue into your Online Shop will be quick and easy for you.
Request information
If you are looking for a way to import a catalogue into your PrestaShop shop, we can help you. Contact us and explain what you need. We have advanced import tools to be able to work with almost any type of catalogue.
You will need to send us a sample file of your catalogue once we have discussed the budget, so that we can confirm that it is possible to do the job.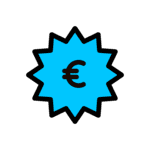 CATALOGUE IMPORT
We can import your catalogue from CSV, TXT or even XML. Our tools are very flexible. The cost of the work will depend on the number of catalogues to be imported.