SEO On Page Technical Optimisation
Specialists in technical SEO optimisation for E-commerce
Do you want your Ecommerce to rank correctly?
We are experts in various applications specialised in e-commerce and we have the best technicians to optimise the SEO On Page of your online shop. Technical SEO On Page optimisation is one of the most important pillars of search engine positioning.
We help you to optimise your project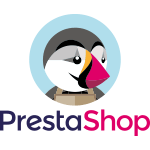 PrestaShop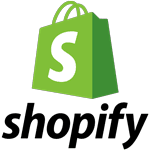 Shopify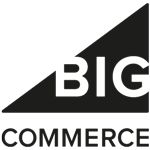 BigCommerce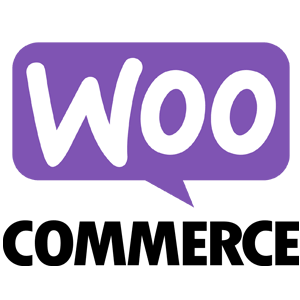 WooCommerce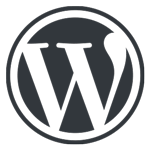 WordPress
Our specialisation
We have been creating ecommerce since 2007 and optimising them so that they work perfectly. In addition, in the last 10 years we have specialised in technical optimisation for SEO On page.
We work with the most important CMS, the most used ones such as PrestaShop, Shopify, WooCommerce (also WordPress in general for corporate websites or informative pages) and with BigCommerce.
With PrestaShop we can take optimisations to the limit, as we have mastered it to perfection thanks to our more than 15 years working with this CMS and being experienced developers with more than 200 modules developed. We can optimise all your code and if you are also hosted with us, we adapt the server so that it works the way your shop requires.
With WooCommerce or WordPress in general, it is similar to PrestaShop, although as we are not plugin developers, we lack that extra bit of experience, but we have not yet had a project where we have not been able to increase performance thanks to technical SEO optimisation.
With Shopify and BigCommerce, being SaaS software solutions in the cloud without access to all the code, we go as far as the platform allows us to go. But in general, these types of shops do not have the same technical SEO On Page optimisation requirements, as part of the work is already done by the platform as they take care of the web hosting.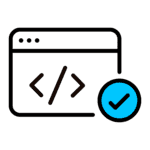 WPO / Core Web Vitals
If you simply need to improve the performance of your online shop by optimising the WPO and Google Core Web Vitals, we can do it for you. You will only have to hire a pack of hours of work for the optimisation.
What do you need to hire us to help you with technical SEO On Page Optimisation?
In order for us to help you optimise your shop technically for SEO, you will need to contract a package of working hours. Once you have contracted, you will be assigned a programmer specialised in technical optimisation, who will be in charge of helping you with your project.
If you send us the report you have available with the improvements to be made, we will follow the recommendations made by the SEO consultant and we will make all the requested changes to your shop. We will be guided by the priorities indicated by your consultant.
You can ask us to do all the SEO tasks you need, not only technical optimisation tasks, we can also help you with design changes and usability and CRO optimisations to optimise your project's conversions. If it is in the report that the consultant has given you, we can do it.
In your client panel on our website, you will have a section available where you can control the tasks we have carried out, the time each change has taken us and the time you still have available from the pack of hours contracted. This way you will have total control over the SEO optimisation investment you are making.
We are totally transparent with our work, we want you to have information about the work process at all times.
If you don't have a report and you have contracted us to do a WPO or Google Core Web Vitals optimisation, we will simply get to work, analysing your project with Google PageSpeed Insights and other tools and we will correct all the errors detected in them. It will not be as deep an optimisation as if an SEO consultant analysed the project, but it will help you a lot to improve the On Page optimisation.
You are an agency and you fail on the technical side?
We collaborate with some SEO agencies offering technical optimisation services to their clients, especially for PrestaShop shops, but also for WordPress and Shopify.
Some of the agencies we collaborate with are leading agencies, some of the most reputable ones. Thanks to collaborate with us, the projects they carry, rise in Google results at a very good rate.
We can also collaborate with your agency to improve the quality of your service. In this way you will be able to retain your clients for much longer, as they will not have to look for other agencies that offer this service on their own, preventing them from leaving with those agencies with all the services they now have with your company.
How can we help?
There are two ways to collaborate.
The first option is that you refer your clients to contract us to optimise their projects. We will use the reports that you, as an agency specialised in strategy, have provided them with. We guarantee that this client will not be able to contract other SEO services from us or any other service in which we have concurrence.
The second option will probably be more interesting for you as you feel more comfortable with it. You can hire us directly and we will work on your clients' projects as if we were part of your agency, without dealing directly with the end client. We will only communicate with you, who will be the one to tell us the tasks you need us to do.
Frequently Asked Questions
Read what some customers say about our work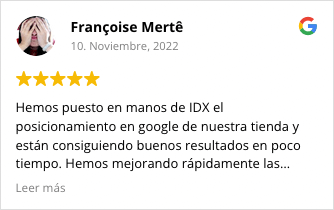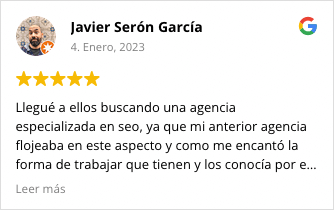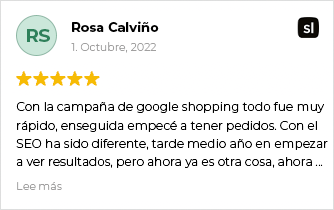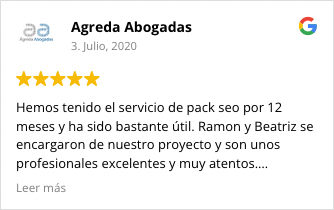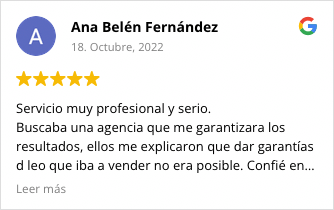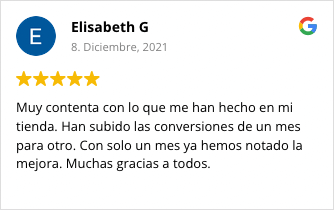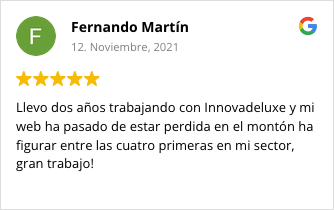 Request information
If you want to optimise the SEO of your shop, you've come to the right place. We are the perfect agency to help you, thanks to our specialisation in e-commerce for more than 15 years, we are able to do any technical optimisation in several different e-commerce CMS.
In the following form we will ask you some questions to know your needs, so we can send you a proposal of our services.