Shopify Professional Support
Specialised Shopify support, with qualified technicians with official trainings

Need help with your Shopify shop?
At IDX Innovadeluxe we have a team of expert Shopify designers and programmers who will be able to help you with all the improvements you want to make to your Shopify shop.
Always offering the best Shopify support you could ever need to have a perfect shop to sell your products.
We love working on projects with Shopify, it's an e-commerce application that we love. Our team of specialists will be happy to advise you on the improvements you can make to your shop and help you implement them. Thanks to the official training that our team has done, we can help you with everything you need. You know that we are your best decision, just contact us.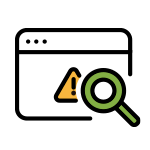 Correction of errors
If your shop has any kind of error because you have edited a template file without knowing what you were doing, we can help you fix it. Our team knows Shopify well.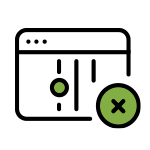 Configuration issues
For your shop to work properly it is necessary to have a good configuration, if you don't know how something works, we can help you, so that you can focus on sales and marketing.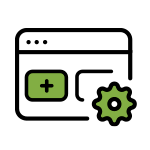 APPs configuration
If you need to extend the functionality of Shopify, you'll need to install both internal and external apps and configure them. We'll do it for you, so spend your time on what's important, your business.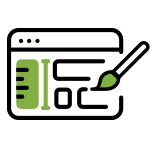 Design and Layout
The first thing you should think about is to have your shop with a good design to generate confidence in your customers. Our forte is to make powerful designs, very visual and that help to increase sales.
What types of support are available?
Shopify Standard Support
If what you want is to solve a series of problems with your shop on a one-off basis, or what you want is for us to solve some kind of doubt and you have no urgency, we will be happy to help you, for which you can contract a standard support package.
For any type of work you need, you can hire packages of hours that will be used based on your doubts or tasks that you order from us, such as configuration, design or layout of your shop.
You can hire these packages of hours for almost any task you need us to carry out in your shop. You will be able to hire packages with different amounts of working hours, so that you can select the one that best suits your needs so that we can carry out the work you need.
Contact us to let us know the number of hours you need to hire for the work you need to solve.
Urgent Shopify Support
If, on the other hand, you need us to carry out urgent work, you should contact us and ask us if we are available to help you immediately, if so, you will be able to purchase this type of support for Shopify.
There are some jobs, which need to be dealt with urgently, while there are others that do not, for this reason, it will be our team who will consider which type of work is of one model or another.
There are some jobs, which need to be dealt with urgently, while there are others that do not, for this reason, it will be our team who will consider which type of work is of one model or another.
Contact us to check the availability of technicians before signing up for Urgent Shopify Support.
What is the process you need to follow?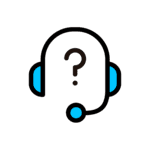 What is the problem?
Tell us what problem you are having with your Shopify shop and we will help you.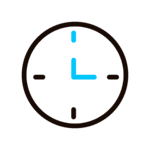 How long will it take?
Depending on the work you need we will estimate a number of hours to do the job.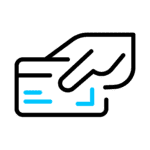 Contract now
Hire this service and we will help you to solve all your problems.
As you have seen, there are many occasions when you will need help with the support of your Shopify shop, for this reason from IDX Innovadeluxe, we have created a service designed to help you solve all these problems.
You have two types of support depending on the urgency of each of the tasks you need to perform.
Our experts have helped a large number of companies solve their technical business problems. Now it's your turn.
Contact us and we will inform you about everything you need to know before contracting this service.
Read what some customers say about our work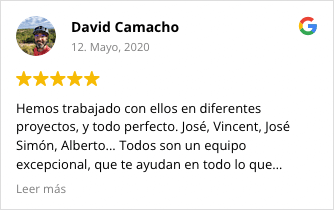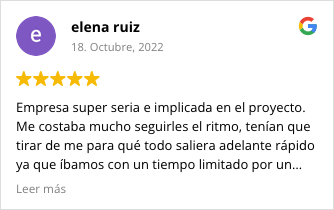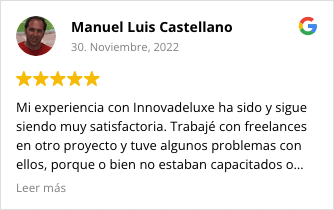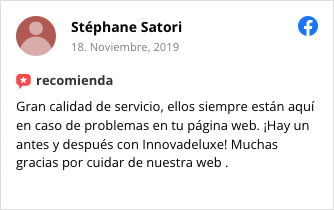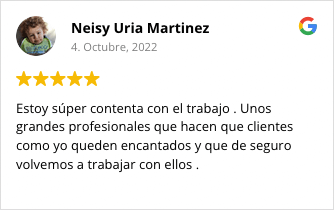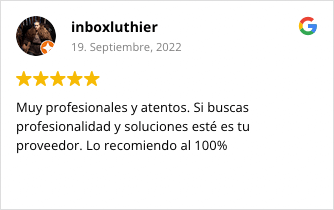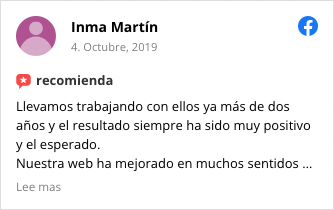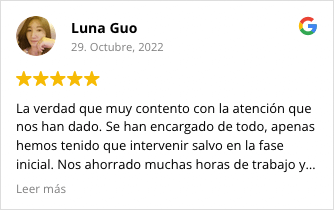 Request information
If you have a problem with your online shop, explain what the problem is to one of our Shopify consultants and they will offer you the best solutions tailored to your needs. All you have to do is sign up for a support hour voucher and a technician will solve your shop's issues.
The more information you provide, the better we can help you solve your problems, and in the shortest possible time.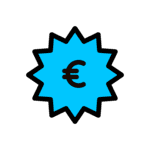 SHOPIFY SUPPORT
We have been helping merchants solve Shopify related problems for many years. Packs of hours are available from 1 to 100 hours at prices adjusted according to the volume of hours.