Agora Retail POS Connector
Do you have an Agora Retail POS and an online shop? Do you want to integrate both businesses?
We have the perfect solution!
Why you should integrate Ágora Retail with your PrestaShop online shop
PrestaShop is, to date, the e-commerce platform with the largest market share in Spain. Whether you already have an online shop in the retail sector with this technology, or if you are considering opening one, we bring you a tailor-made solution.
Don't lose the information from your physical shop in the Ágora Retail POS. Don't have double work having to update and manage the stock, invoicing, prices, etc. of both separately. With our integration of Agora Retail and PrestaShop, it's easy.
What can you do with the Ágora Retail POS and PrestaShop connector?
The connector for transferring information between prestashop online shops and Ágora TPV retail will allow you:
Using the connector is very easy. In the 6 videos that we put at your disposal, we explain how to easily configure all the options so that you can start using Agora with your online shop, so you don't have to worry about anything.
Ágora TPV Retail and PrestaShop connector configuration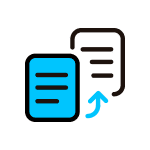 Transfer of information
With the Agora API, you just click on the data you want to import: taxes, payment methods, rates and families. You will also configure the invoice options and payment methods. And of course, you can choose the language of the shop if you have several languages.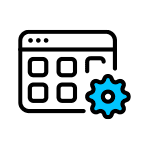 Basic configuration of the catalogue
To bring all the families and products from Agora and associate them with those created in PrestaShop. Products can be associated by name or by reference. And in the options you can also import the rates and assign the Agora rates to the corresponding VAT.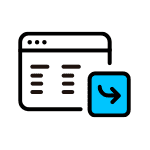 Colour and size groups
By creating all colour and size values in PrestaShop, stock updates for those products will be automatic. You can also create associations manually and choose how the colours and sizes are displayed on the product sheets.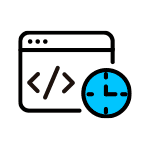 Cron Tasks
You have CRON tasks available so that the products of the physical and online shop are synchronised. To do this, after importing the products, enable the catalogue and stock cron and copy the resulting URL to your server.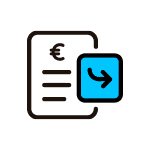 Invoice export
It can be done through a Cron task or manually with a form. You can filter by date, invoice number, order number… And send through the API or by downloading a file. Click on the save option and you're done.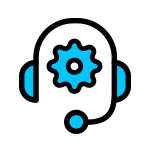 Upgrades and support
When you contract the connector between Agora TPV Retail and PrestaShop, you contract it in annual subscription mode, which gives you the right to download all available updates and to receive support if you have any incident.
Need more reasons?
With our integration of Agora Retail POS and Prestashop:
Don't get left behind and make the most of the Ágora Retail POS and PrestaShop alliance.
Request information
If you use Agora Retail POS in your physical shop and you also have PrestaShop as an online shop, you are in luck, we have at your disposal the official connector between both applications, for data synchronisation.
Contact us using this form so that we can provide you with detailed information about the cost of the connector and everything it includes. You will save hundreds of hours per year, avoiding stock adjustments and product registration.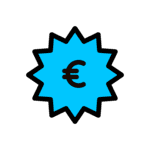 AGORA/PRESTASHOP CONNECTOR
Save employee costs by saving working hours by contracting our connector for data synchronisation between Agora Retail POS and PrestaShop.