Shopify Store Migration
Migrate your existing shop data to Shopify

We take care of migrating your data in a secure way.
We'll bring your catalogue (categories, brands, etc.), your customers and your orders into Shopify. And if you need any other information, let us know because it will probably be possible to migrate it too.
Shopify is becoming one of the most widely used platforms for creating online shops. It already is in some countries outside of Europe and is slowly gaining positions also in Europe and more specifically in Spain.
This growth is due to its ease of use and high performance infrastructure. In addition, with the release of Shopify Plus, to which they add countless new features every quarter, having a Shopify shop is a safe choice for success.
For these reasons, you will probably want to change your current shop to a new one on Shopify. We can help you with the data migration process.
We take care not only of creating and designing your shop, but also of migrating your shop to Shopify. We migrate all the data from your current shop securely, without you losing anything.
Why do you need a Shopify shop migration?
There are many reasons why you may need to migrate your shop to Shopify. Some of the most important ones are these.
And if standard Shopify is too small in terms of functionality and customisation, Shopify Plus gives you everything you need. It's the perfect solution for projects that require much more customisable shops with more advanced features.
What do we do in the Shopify shop migration service?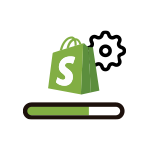 Creation
As a Shopify Partner, we create a shop in a development environment which we will give you access to so you can see the whole process. We will take care of configuring everything you need inside the shop, so that when we deliver it to you, all you have to do is open it and start attracting customers and selling.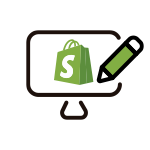 Design
We install a template and customise it or make a bespoke design for you, according to your requirements. You decide. The option you choose will depend on the budget you have available for the creation of the new project. If you opt for the custom design, we will create the different screens with Adobe XD.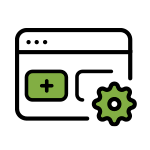 Features (APPs)
If you need special features for your project, let us know and we'll find the most suitable Shopify APPs for you. We'll provide you with trial versions if available so you can see if it's what you're looking for. We will take care of all the integration and configuration.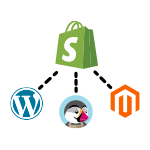 Data migration
Once the shop is ready and approved by you, we will start with the data migration process from your old shop, so that the downtime is as short as possible. We will migrate the catalogue, with all its data entities that Shopify allows (products, collections, brands, etc.), we will also migrate your customers with their addresses and to finalise the orders, so that you don't lose any of your billing information.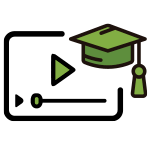 Personalised training
If you need your employees to learn how to use the platform immediately so they can start being productive right away, you can hire a customised training. Shopify is a simple application to use, but learning on your own through trial and error is not the best way to be productive. That's why we, who know the platform very well, can take care of training your employees in just one day.

SEO
Don't forget that when you migrate your shop to Shopify, Google will detect important changes and it doesn't usually like this, therefore, it alters your ranking results. For this reason, once the shop is up and running, it is advisable to do a complete SEO audit, to check what needs to be improved in your new Shopify project and if Google has worsened your search results, to remedy this by making the necessary optimisations.
What types of Shopify shop migration can we do?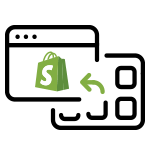 Migration from open source or standard e-commerce application
If your online shop is built with an open source e-commerce shopping cart software, we can safely say that it is possible to migrate all your shop data to Shopify. We will be able to migrate: the product catalogue with its attributes and characteristics, the categories, their brands and also the customers with their addresses and orders. We will use different data migration tools depending on the application used for your online shop. With each one we will be able to migrate different information. Each migration from different Ecommerce applications has different difficulties. If you use additional modules, plugins or extensions to alter the standard data of your application, this can complicate the data migration and may prevent it from being done in a standard way.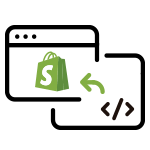 Migration from closed source e-commerce application
If your online shop is created with a closed source application (proprietary) of a company that is not the usual standard or you have created the online shop completely customised with a programming language such as php or similar, the migration will be more complex, but this does not mean that it will be impossible. You will have to analyse your case very well and determine what data can be exported from the current ecommerce platform or through its database. The next step will be to analyse how to import that information into Shopify, possibly by editing the files to adapt them to the needs of the new ecommerce platform. You will need to give us access to your shop to do the necessary requirements analysis so that we can prepare a proposal.
From where can we do a standard Shopify shop migration?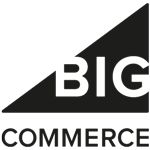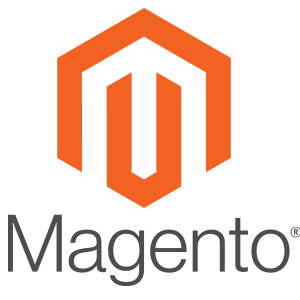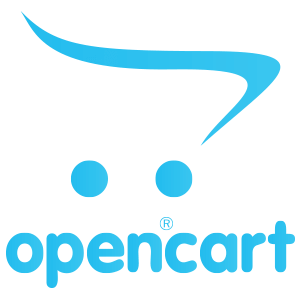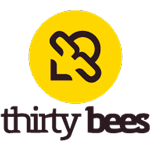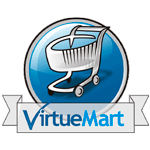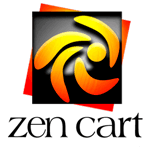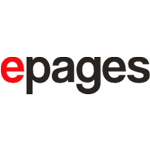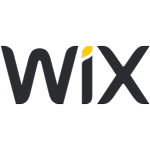 Wix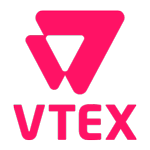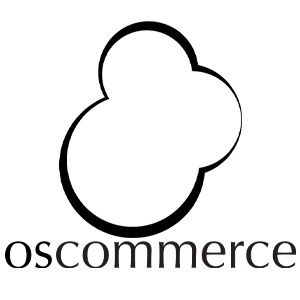 We can migrate your shop to Shopify from many other platforms, please contact us
Read what some customers say about our work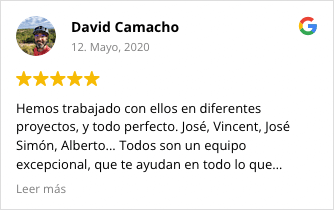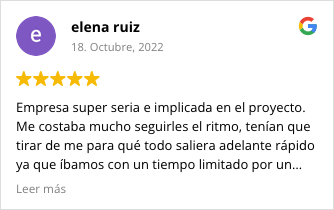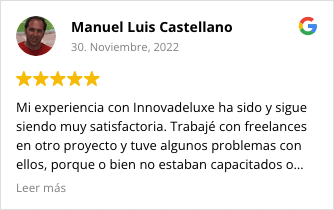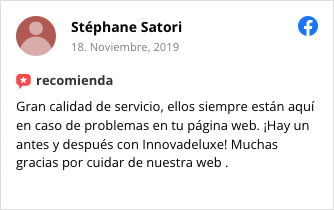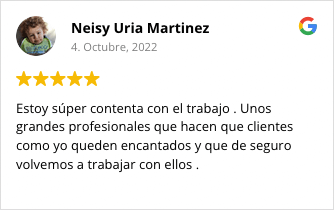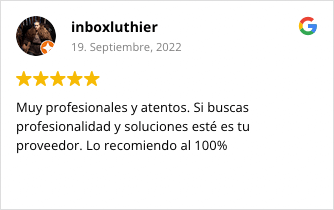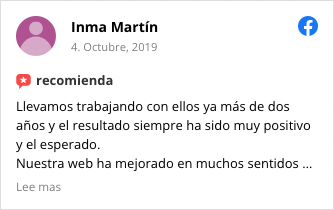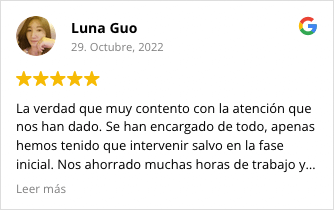 Request information
Do you want to have a Shopify shop and migrate the data of your existing online shop? You are about to contact the right press. Write to us using this form and tell us what you need us to do. Tell us about the functionalities you have available in your current shop and the volume of data to be migrated so we can prepare a customised proposal for you.
Give us as much information as possible about your project, it will allow us to prepare a proposal as adapted as possible to your project.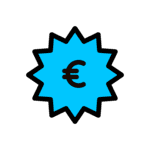 Shopify Store Migration
The cost of the work to be done will depend on the volume of data we have to migrate, how customised you need the shop to be and whether external APPs are required. Tell us about it and we will give you a personalised proposal.