We already know that being present on Instagram is a must for most companies, but…. How many times have you thought that your brand doesn't work on this Social Network? Normally the way to solve it is simple, at least to solve the main thing, and there are common mistakes that are very easy to solve or in the case that you have not yet happened, you can avoid them. Keep reading, I'm going to tell you the Top 5 mistakes on Instagram, so that your brand can finally start to succeed in this Social Network.
Unoptimized profile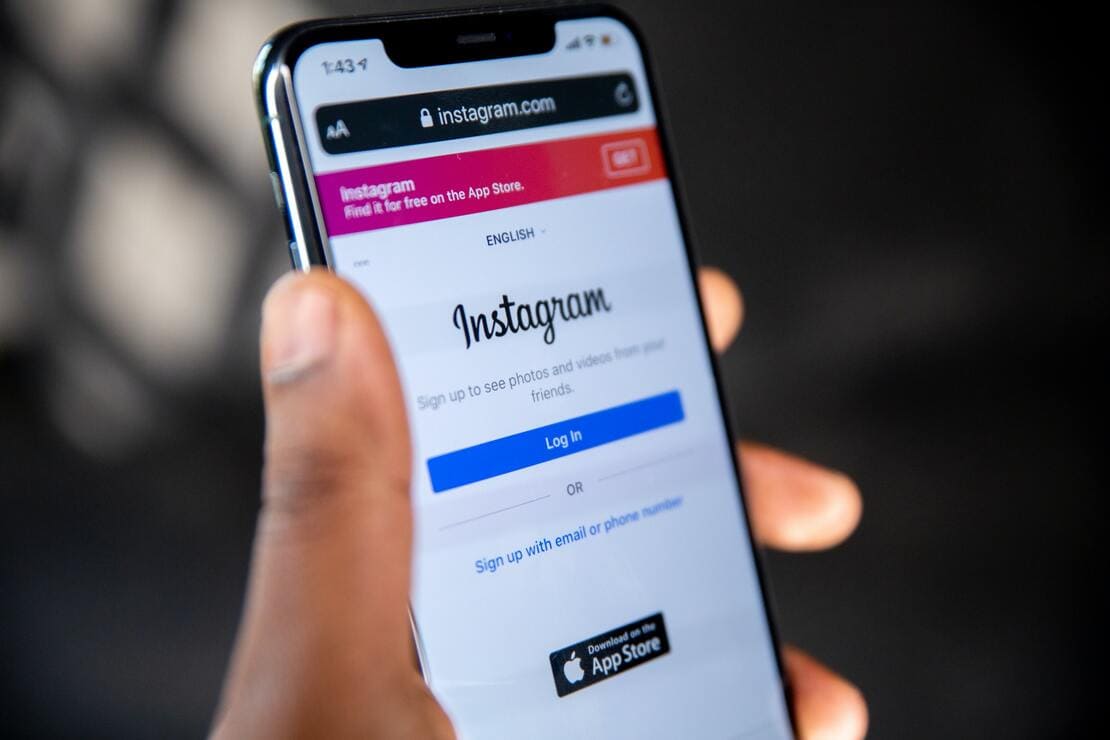 As it happens in other social networks, in Instagram it is important to optimize the profile that you are going to use with your brand. This is because it is useless to have the best content or the best Community Manager, if your profile is not optimized and showing a neglected aspect.
Having an unoptimized Instagram profile is a very common mistake and certainly one of the easiest to fix. The first thing you need to do is to switch your account to Instagram Business or Creator. These are the modes that Instagram offers for content creators and companies. With this mode, you can get very interesting features for free, ranging from being able to see the analytics of the Instagram profile, to have a shop on Instagram (Instagram Shops).
Another task to perform, to have your Instagram profile optimized, is to optimize your biography. In this post I explain how to do it step by step.
Once you have your Instagram profile optimized, you will stop giving a bad first impression to users who visit you, you will increase the visits to your profile and you will also retain a higher percentage of these visits, because they will want to start following you. You will begin to achieve your Digital Marketing goals on Instagram and you will finally be able to proudly say that you have a totally professional profile on this Social Network.
Feed not very careful, that doesn't follow your brand's branding
Instagram is a very visual Social Network with higher aesthetic demands than what we see in other Social Networks. In this Social Network you have to be even more aware of the care of the Identity of your brand. Although remember that this must always be fulfilled, not only in the most visual Social Networks, since brand identity goes beyond the purely visual.
Where can you start? If you haven't already done so, select the colors and fonts of your brand and don't lose sight of them. It is also advisable to make a Moodboard with what you want your brand to represent.
Once you have all this well defined, plan strategically and visually your feed of publications. Not only should you have a beautiful feed, you have to have a feed that provides valuable, original content, thinking about your audience. The designs of your publications have to be designed so that the images are not cut off in the feed, nor the texts/products that may be present.
Also think about what your feed transmits as soon as you see it, since it's the first thing users will see and it's one of the elements that will unconsciously help them make the decision to follow you or even buy your products or services.
Not having an adequate content strategy, or not having one at all!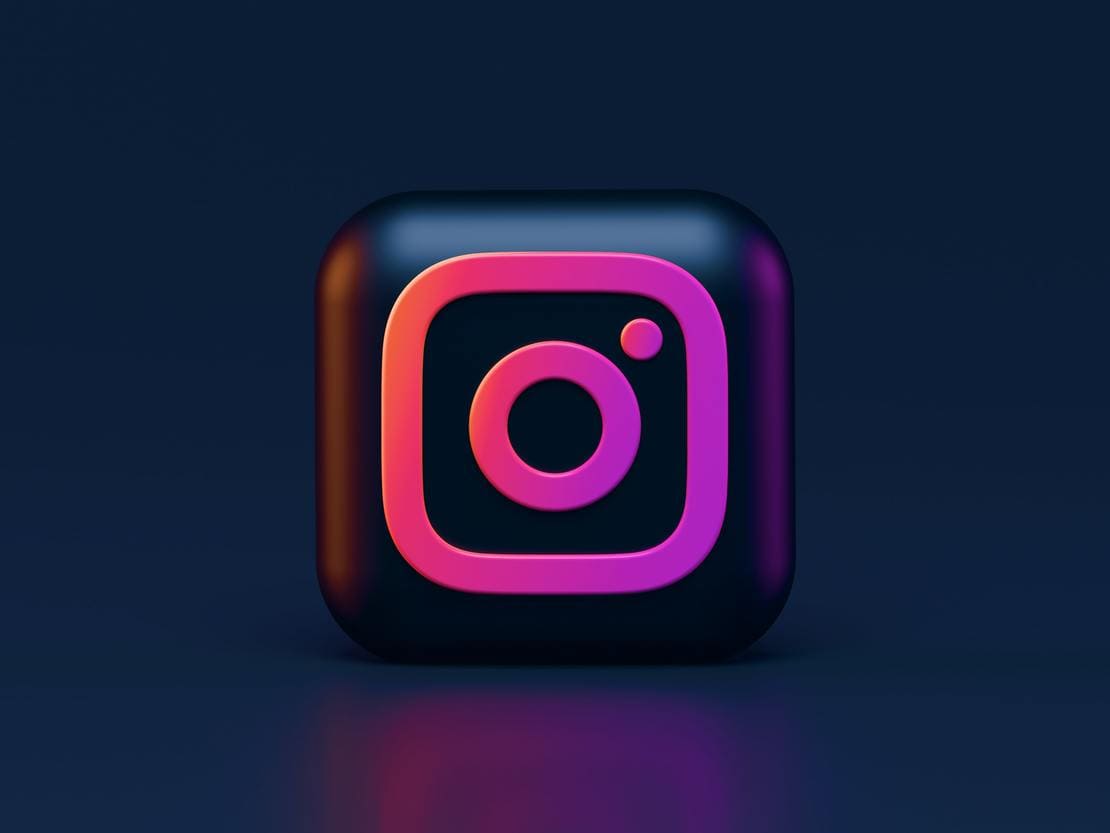 As we mentioned in the previous section, as with the feed, which has to be planned in terms of its graphic and aesthetic aspects, your content is going to be what really retains the audience.
That's why you will have to create a Content Plan strategically, or if you don't know or don't have time, ask a Social Media Expert to do it.
To do this, the most important thing is to conduct a preliminary study of your audience, your current situation and your competition. You also have to take into account, when developing a strategic Content Plan, as it is logical, the previous analytics of your Instagram account.
In this way, you should define the best frequency of publication on Instagram and the ideal content. Once everything is defined, it is important that the people who create the content for your company's Instagram profile do it carefully and that it is truly quality content.
Another very important aspect, as our Social Media experts told you in a post about how Instagram's algorithm works, is that the content always seeks to create a quality community around your brand, so that we always find calls to action that make your content easy to interact with.
Not interacting or creating community
All the work in strategic planning on your Instagram profile can be worth little if you don't have a good Community Manager to take care of your audience, create community and interact with other profiles.
This makes perfect sense if we understand that nowadays, Social Networks, and Instagram too of course, encourage us to spend time on them, including brands.
But being on your brand's Instagram profile is not as easy as it seems. You have to interact with other accounts, especially those with which you want to build a community. In addition, interactions must be of quality. That is to say, we can't just post emojis like a bot, nor start following/unfollowing other accounts to gain followers.
The ideal is to comment on other accounts, comments based and meaningful. Solve all the doubts that come to our profile (either in the form of comments, private messages, etc). And of course, upload stories daily, throughout the day, without overdoing it with content and looking for them to be interactive.
Take advantage of the power of Social Networks to create loyalty, you will create real fans of your brand and you will provide instant and good quality Customer Service.
Buy followers or use bots
In the case of buying followers, fortunately we are observing that it is happening less frequently. However, the use of bots to interact with stories or other users, in a non-organic way, is an action that we are seeing more and more and in most cases it only gets your account banned.
Remember that the important thing is not only the number of people who follow you, but that those followers are of quality, interact with your brand, are real fans who buy what you offer and make your engagement is high.
Having followers for the sake of having followers only serves to show off a number that has nothing to do with what you are achieving in terms of monthly conversions.
In conclusion
As you have seen, being present on Instagram can be easy if you keep in mind not to make these mistakes. Do you think your brand is making any of these mistakes? Do you need help with your Social Media Strategy? We are here to help you! Get in touch with us.