Physical stores are having less and less visitors. Therefore, the vast majority of these establishments have had to transform their sales strategy to adapt it to the new forms of trade that exist today.
Online sales have gained a lot of ground in the last decade and every day new businesses of all kinds are inaugurated in the network of networks. Selling online nowadays is much easier than before; if you want to start an online sales business, now is your time.
In this article we'll give you some tips to start your online sales efficiently, with the aim of getting positive results in the long term. Continue reading and discover a complete guide on how to sell your products online.
How to sell online? Complete guide
Because it's a complex process in which each of the steps to follow must be respected to get what you want; here's a step by step guide on how to sell a product online
What to sell on the internet?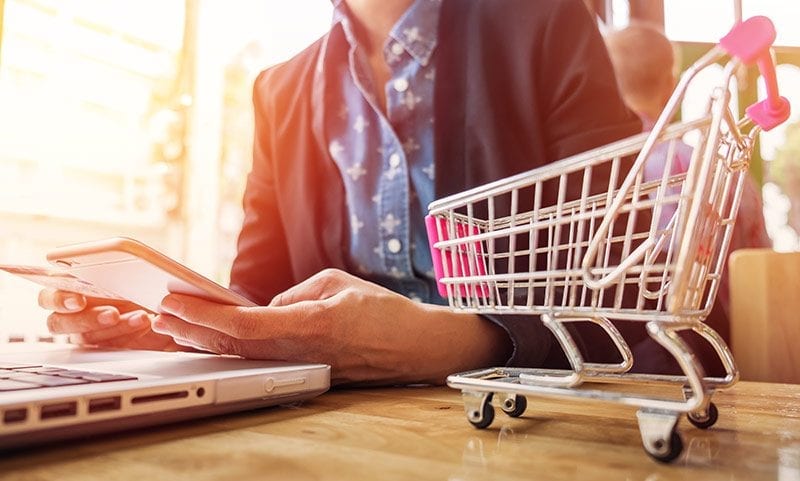 The first thing you need to decide is the product or service you plan to market online. Try to focus on a specific range of products without wanting to cover a very wide range. Although it will always depend on the market niche in which you are interested.
This is an important step because online sales are already quite widespread in many niche markets.
Therefore, you must find your space and make a niche with your proposal. This brings us to the second important step in the process of creating an online retail business.
Market research, according to what you offer
The competition between different e-commerce is becoming more and more evident. Even with products or services that, a priori, don't seem to have much audience, on the Internet you'll surely find several stores or businesses that offer it.
Conduct surveys on your social networks to gather the possible response you can get if you launch a certain product or service. Experts say that if there's no demand or competition for a product, it's likely that there's no market for it either.
Build your Buyer Persona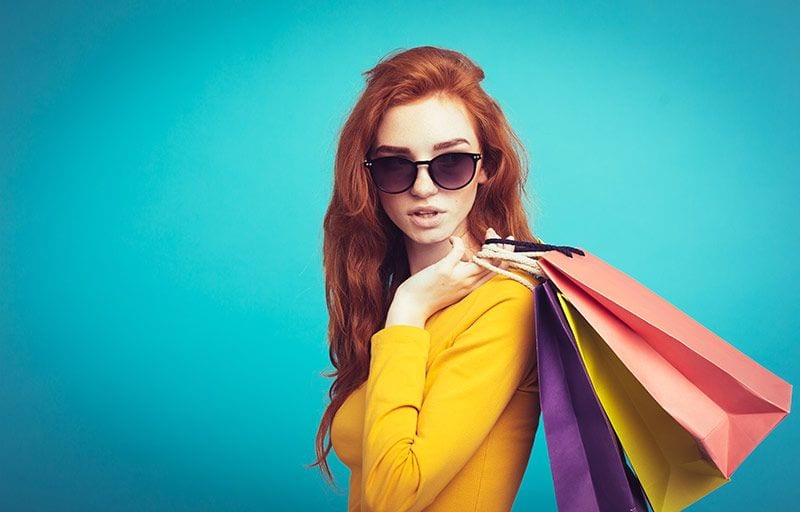 The Buyer Persona is what is known in marketing as "ideal customer". According to the product or service you plan to sell, it's necessary to build the prototype of the consumer to whom your commercial good is addressed.
From this ideal construction will depend not only how you present or promote the product, but also the priority that will have the communication channels to interact with potential customers.
For example, having business profiles on the most common social networks will allow you to reach your target audience faster. Most of social media users believe that companies that have a profile are more trustworthy (Source)
Choose the right platform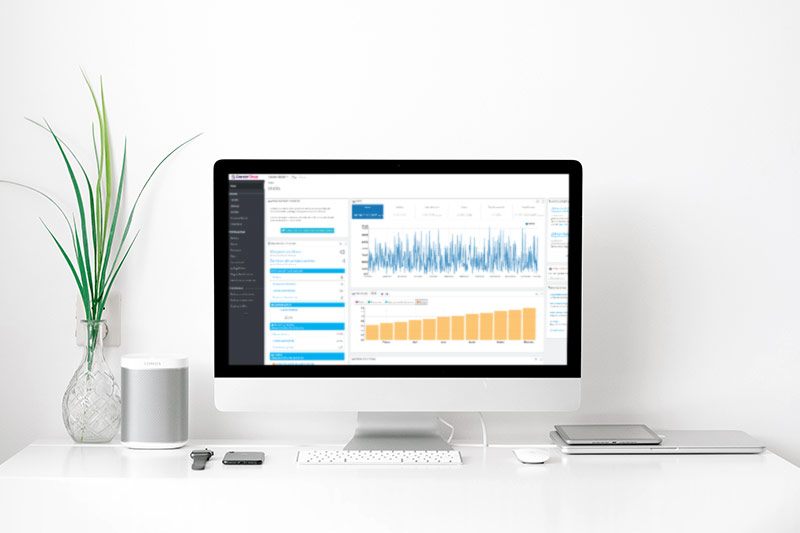 You'll find several websites to sell online that will allow you to promote your product and even carry out commercial actions. Depending on the characteristics of what you offer and the target population to which it will be focused, you must choose between one sales platform or another.
Online stores or e-commerce are very fashionable, either to sell your own products or from suppliers. With platforms like PrestaShop you can create your online business with experts that will help you to build a customized and optimized website.
Other considerations: having enough audience on a YouTube channel can become one of the best ways to sell online. Blogs or social networks can also become highly profitable means of e-commerce.
As you can see, the Internet offers you a wide range of platforms to sell products online. It will be your decision to choose the ones you're going to use to market your products or services. Always keep in mind the characteristics of what you're selling and who you're targeting.
Create your own brand
To differentiate yourself from the competition that has your niche market is essential to get a portfolio of customers.
Researching the competition and creatively adapting what they're doing well to your business can be a starting point. But don't stop there! Create your own brand image, launch irresistible offers, differentiate yourself from the rest and gain the trust of users.
Build a reliable business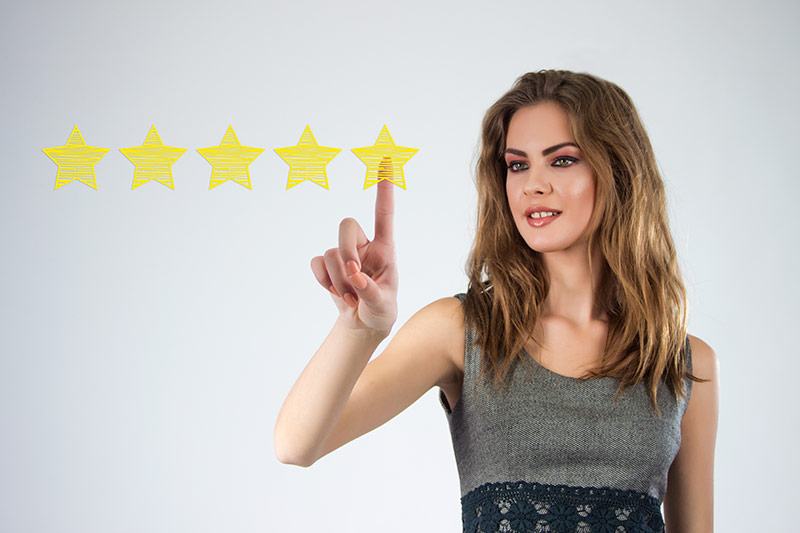 For potential customers, the credibility is essential to sell online. There are many pages or fake users who have scammed thousands of people on the network, so nowadays the average consumer has better criteria when buying online and is much more demanding.
How to generate trust in the user? The process of creating your online store will never be complete, since it's a business that you must manage every day. You'll have to make every effort to create quality content on your website, for example, with a blog where you show your expertise. A space where you talk about topics related to your products or services to inform users and attract traffic to your website.
Content marketing not only allows you to attract new customers or build customer loyalty, but also to climb positions in search engines and thus give greater visibility to your page.
Promotional videos and user reviews can also help build trust with potential customers.
Promote your brand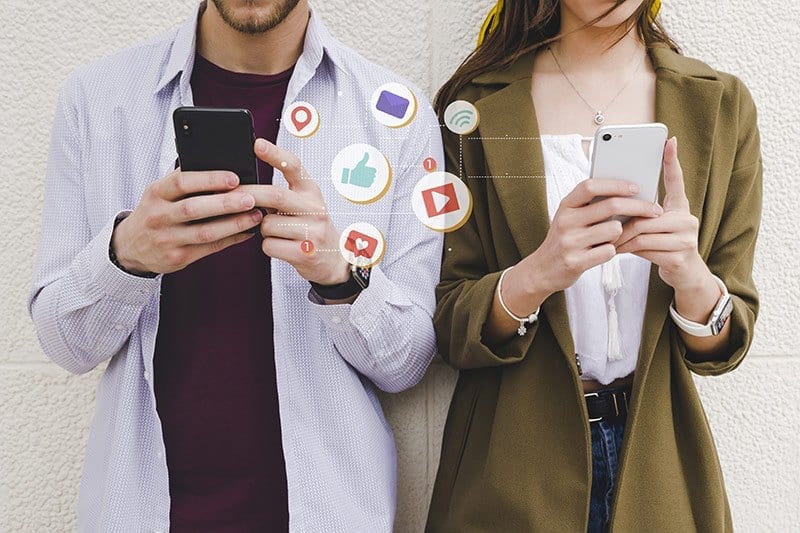 Once you've built your online store it's time to promote your products or services through all possible channels. SEO, Google Adwords, Email, Social Networks, blogs, Newsletter and all the platforms you can think of.
However, it's recommended to make a selection of the channels to which you'll give the highest priority according to your target audience and contextual conditions.
For example, young people use more unconventional Social Networks such as WhatsApp or Telegram, while people over 30, especially those in the age range between 46 and 65 prefer to use Facebook primarily (Source)
Similar data will allow you to decide which social networks to use more to sell online or communicate with your customers.
Keep in constant interaction with users
Customer service is essential to sell online. Having several communication channels will allow you to be closer to potential consumers in order to answer questions, queries and suggestions.
Measure and analyze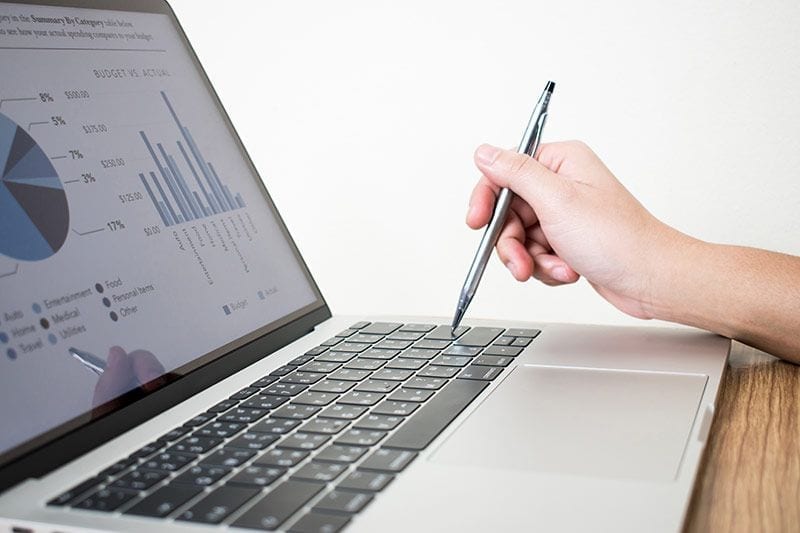 The Internet is constantly changing and the competition between different online stores in the same market niche is increasingly fierce. Therefore, it's necessary to measure and analyze the behavior of your business in order to transform what is not working.
In the same way, analyzing your competition can also serve to inspire you with new ideas and learn what is working for them. It's not about copying, but on the one hand to keep an eye on the companies that compete in your sector and on the other hand to adapt certain ideas that might work for your business or brand image.
Conclusion
Selling online is not an easy task if you want to make a business out of it. Organizing and planning the sales strategy, content marketing and communication with the user are some of the fundamental keys to success in this type of commercial activity. Do you need help with it? Do you want to share some of your experiences in the comments?