Making money through social networks can often be complex, especially when it comes to knowing where to start or how to achieve our goal in the time we have proposed.
To be more specific, today we are going to talk about the most important and well-known social network of videos in the world. It has a total of 2 billion users worldwide, making it the second most popular social networking platform.
Therefore, we are going to tell you what are the steps and requirements you are going to need to take into account if you want to monetize your YouTube videos.
What is YouTube?
YouTube is an online video platform where any user can publish different videos on different topics. These users can use this platform for different purposes, from showing their products, and get their followers to know the companies better, in the case of being a company. Or publish videos to entertain our audience as may be the case of the well-known Youtubers or gamers.
YouTube is a social network, which today and since last year 2006 was bought by Google. Which helps this has so much visibility in the Internet world.
Prerequisites to make money with YouTube
Before explaining some of the ways in which you can make money through this social network, you need to know the minimum requirements that you are asked to start making money.
There are two necessary requirements to make money. On the one hand, it is important that you have a minimum of 1,000 subscribers to your channel. This can be something complex, or difficult to achieve, especially if you are just starting out in this world. But with the help of other social networks, SEO positioning or simply sharing with everyone you know, you will be able to meet this first requirement.
The second requirement that you must take into account, is that you need to have a minimum of 4,000 hours of playback of your videos, which at first may cost you because you will notice that even if you post several videos these do not get to have many views, and therefore the hours of playback does not go up. But still, do not give up, because every effort has its reward and this should be something that takes a constancy.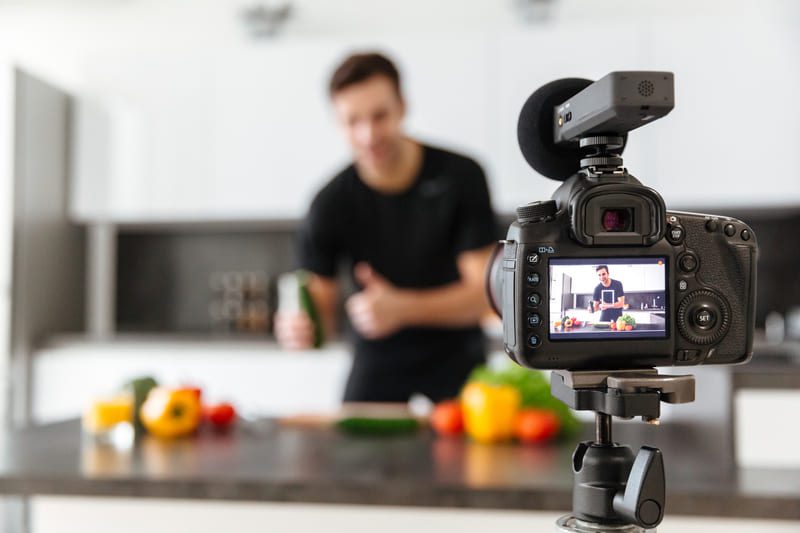 Ways to earn income with YouTube
Once you have met the minimum requirements set by this platform, you can start earning money, and for this, there are different options that YouTube offers you.
Ads
In order to activate ads in your videos, you will need to comply with the rules on the content of your videos, otherwise YouTube will not remove the video from its platform, but it will prohibit you from earning money with it.
To add ads you must log in to your YouTube account and in the left panel of YouTube Studio you will find the content section, where you will see all your videos, selected each of them and then click on the monetization section where you will see an option to choose the type of ads you want to go out, choose the one that best fits your content and save it.
Once you have the ads activated, you will notice that they are not activated at the moment, because before you can activate them the platform must check that everything is correct and that these ads can be attached to your videos.
Channel members
Another way to earn money is to create a section of channel members, in which your followers can join by paying a small fee, which you will receive. To do this, all you have to do is meet the requirements listed above, enter the monetization section of the YouTube Studio panel, activate the channel members option and follow the instructions provided.
Income with YouTube Premium
To get money through this strategy you won't need to do anything, since, this functionality means that when any follower who watches your videos is Premium, that is, pays a monthly fee to have the advantages that YouTube offers, a part of their subscription will be destined to you.
Conclusion
As you have already read, making money through YouTube is not something very difficult, but it can be costly when you see that you do not achieve your goals in a short period of time, which can make you desperate or make you want to give up this adventure.
Therefore, we encourage you that if you really like this platform, you like videos and you want to make money with your projects do not stop, be consistent and the least expected day you will make money through this platform.