PrestaShop B2B Design
PrestaShop stores designed for professionals and created by professionals
Do you want to start selling on the Internet?


We offer you the perfect solution for B2B (selling to professionals). If you don't sell directly to end consumers because your customers are professional resellers (other stores), this is the perfect solution for you. A totally private store with validated registration so that only the customers you decide can access the catalog. We provide you with all the necessary tools to offer the best possible service to your professional customers.
What will you get with your PrestaShop B2B online store?
What is a B2B store and how to create one with PrestaShop?
When we create a company, the business model will be determined by the type of product and our target audience. A B2B (business to business) PrestaShop store is one that conducts business-to-business transactions.
In the field of e-commerce, a B2B online store targets its sales to professionals, depending on the sector of activity. Generally, the B2B model occurs when businesses frequently need suppliers, from wholesaler to retailer or freelancers. It's a professional private sale.
In many cases, these are restricted-access websites, which can only be accessed by companies using a username and password to conduct business transactions.
B2B online businesses can be found in virtually any sector of activity. Where there's a product wholesaler offering its catalog, there will be a number of professionals in the same sector interested in reselling and creating their business based on one or more wholesale suppliers.
Innovadeluxe offers useful solutions for the creation of B2B stores for private sales between professionals. We are experts in this type of stores, we've been implementing stores like this for professionals, with privatization solutions, for years.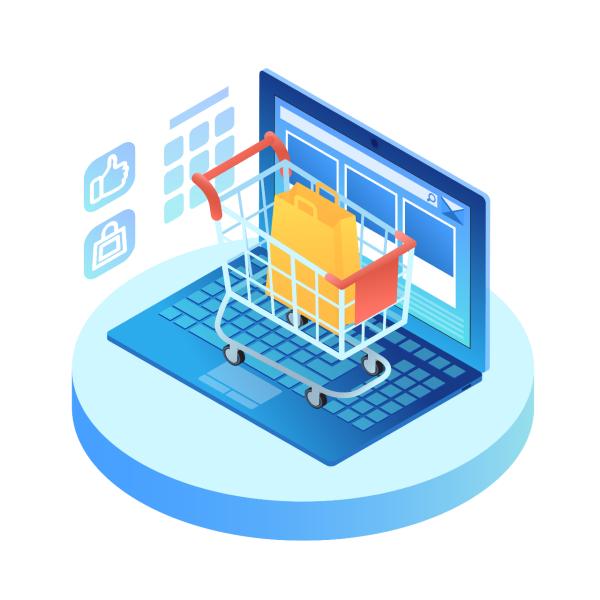 Advantages of having a PrestaShop B2B online store
Creating an online store in PrestaShop focused on B2B e-commerce has important advantages for companies whose end customers are professional resellers.
The B2B business model focuses on the functionalities and features of the product on the market. We'll create customized products that make a difference with your competition. This way, the company acquires a specific identity and forges its own image with its own value compared to its competitors.
At Innovadeluxe we have professional PrestaShop experts with years of experience building online stores. We'll analyze your project to create your B2B online store adapted to your needs and accordingly to all the goals you set.
We'll create your B2B online store with all the necessary configurations to have an optimal performance for each device and an attractive design to maximize conversions.
Do you want to start selling online? We'll help you do it!
Request information
If you are looking for information on how to set up your online business to sell to professionals, one of our consultants will contact you to review your requirements and provide you with a customised proposal.
The more details you provide about your project, the better we can plan your proposal to suit your needs.
SPECIALISED B2B SHOPS
We have been creating shops for B2B professional sales for years, we can adjust to any requirement and budget available for the project.