WordPress Update
Get the latest WordPress update conveniently and quickly.
We take care of it!
Updating WordPress is a vital step to get all the latest features on your website. But not only that, WordPress updates are a must when it comes to the security of your project.
For this process to be carried out perfectly and without causing problems, it is important to rely on WordPress experts. Don't put your website at risk and upgrade to the latest version of WordPress quickly and comfortably by trusting the best professionals.
What are the benefits of updating WordPress?
Upgrading WordPress will bring a number of benefits to your website:
What do we do at IDX Innovadeluxe to update WordPress?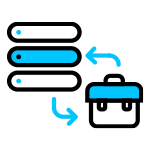 BackUp
Before performing the WordPress update, we make sure to make a complete backup of your website so that if there is an unforeseen event, we can restore and find a solution.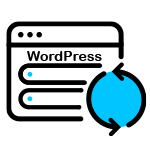 Upgrading WordPress
Once all the previous backup steps have been taken. We perform a proper WordPress update step by step. We start with the core and continue with the template and plugins.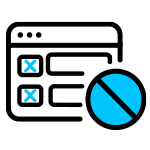 Plugins Review
After the WordPress update we check your Plugins and make sure they are still working properly so that the process is correct and we have not left anything out.
Read what some customers say about our work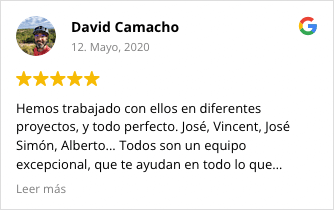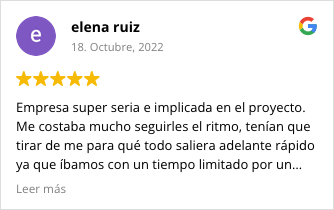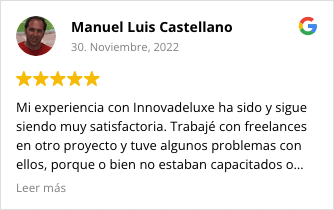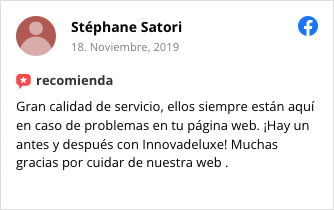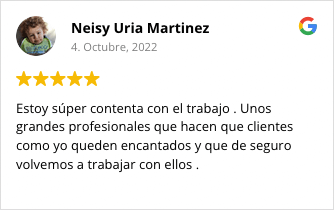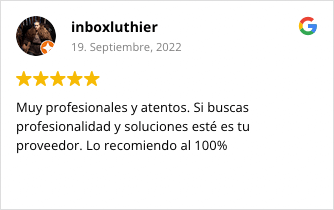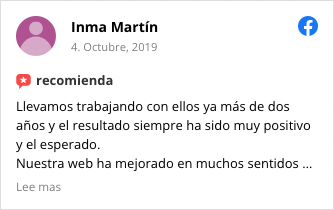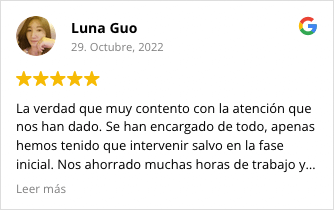 Request information
If you have a WordPress website and you haven't updated it for a long time, you will need help to do it correctly. You can do it yourself, but probably after the update the template or plugins will fail. If you need it to be done correctly, contact us and hire our support.
Submit this form with your details and a sales representative will contact you to send you information about our support rates.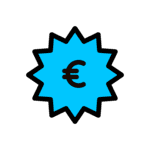 WORDPRESS UPDATE
Having WordPress updated is mandatory to keep your website in good condition, secure and with the latest features. We offer you adjusted rates for this.