PrestaShop Dropshipping Suppliers Integration
We integrate your Prestashop online store with any Dropshipping supplier.
With our integration solution you won't have to do or worry about anything, but sell.

»

PrestaShop Dropshipping Suppliers Integration
If you are determined to start your dropshipping activity we can integrate your dropshipping supplier with your PrestaShop online store. We have done hundreds of successful integrations with Dropshipping providers in the last 10 years.
How will we do the integration for your PrestaShop Dropshipping?
You take care of the selling part, we take care of the PrestaShop integration with your Dropshipping provider
We're actually specialized in the integration of Prestashop stores with Dropshipping suppliers. We undertake imports of catalogs from this type of supplier daily. We've worked with a large number of them and this has allowed us to develop our own tools to improve the efficiency of this kind of task.
Choose the dropshipping supplier that gives you the best conditions and don't worry about the technical part, we take care of that. In a fast, simple and automated way, so that you only have to worry about selling the products.
If you need to work with more than one supplier, don't worry, we integrate all the suppliers you need. It doesn't matter if the catalogs are different, in different formats and with different structures. We do whatever you need to have your products in the store and also to update it every day at the time of your choice.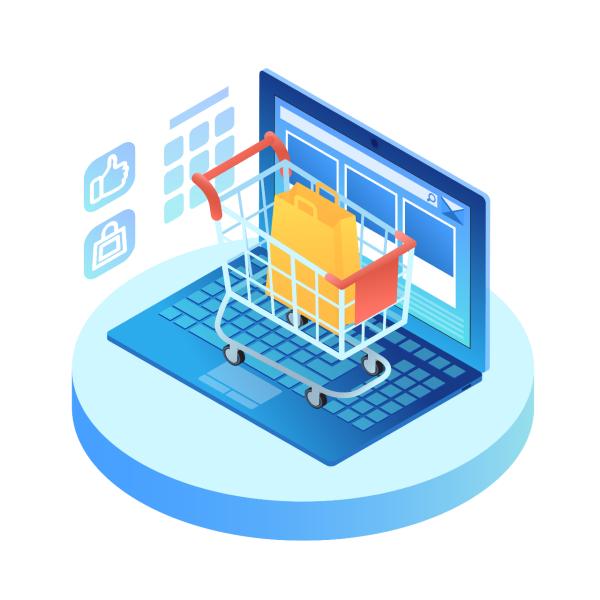 PrestaShop Dropshipping import features
Request information
If you are looking for information to create your online business, you have come to the right place, explain to us what you need and one of our business consultants will contact you to advise you and prepare a proposal.
The more details you provide about your project, the better we can focus the proposal to fit your needs.
SPECIAL PRICES
We have special prices if you hire along with the creation of your store, service of SEO and SEM.