Wordpress Agency
We design your website in WordPress to achieve your goals
Do you want to be present online?
We are your WordPress Agency. In IDX Innovadeluxe we have a whole team of designers and developers experts in the development of websites with WordPress. Take advantage of all the benefits of this content management system focused on the creation of websites and start having an online presence.
How can we help you as a WordPress Agency?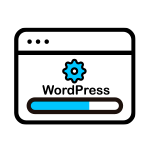 WordPress installation
We install WordPress on your hosting and take care of all the configurations. You will have the template of your choice installed and ready to use, as well as the necessary plugins to optimise your WordPress.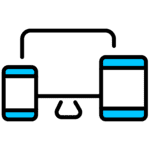 Wordpress corporate website
We take care of creating your company website with everything you need to attract customers. We create the pages of your services with forms to attract customers.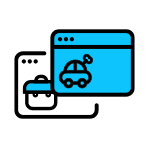 Multi-sites with WordPress
If you need to have several websites with WordPress, you can have them in a multi-site, to manage all of them from the same WordPress installation. That way you save time and costs.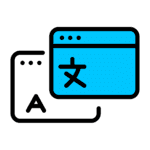 WordPress Multi-language
If you want to attract customers in several countries and you need to have your content in several languages, we take care of preparing your WordPress to support several different languages.
Read what some customers say about our work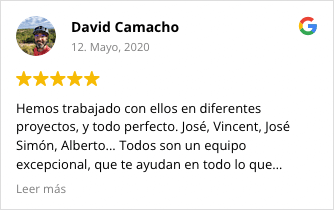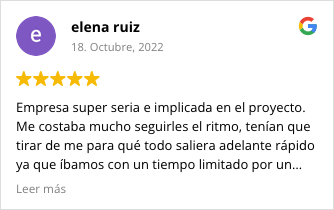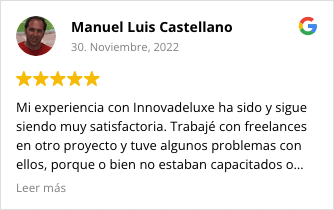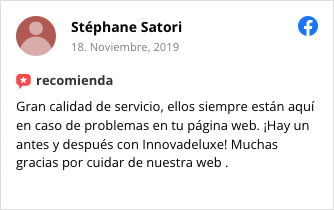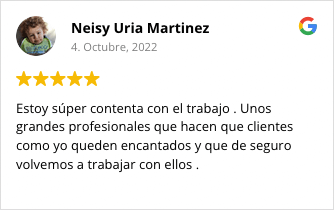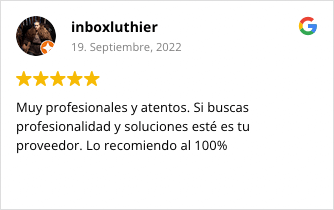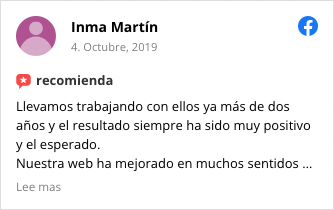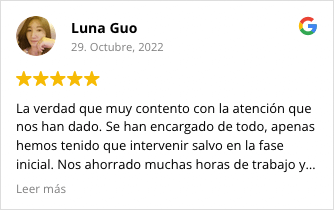 Request information
If you want to create a website with WordPress or if you already have a website and need help with anything, we are your WordPress Agency. We have been working for years with this fantastic CMS to create corporate websites and information portals.
Send this form and tell us what you need us to help you with, we will send you a detailed quote as soon as possible.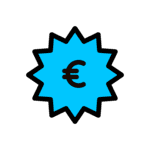 WORDPRESS AGENCY
As a WordPress Agency with years of experience, we can offer you rates adjusted to each type of task.