PrestaShop Ecommerce Agency
Increase your sales and income

Our PrestaShop Ecommerce Agency is what you need to succeed in ecommerce. We are the solution to everything you have always wanted to get right in your online shop. Thanks to our working method, we will achieve all your goals.
Specialised in PrestaShop since 2007
We are an eCommerce agency specialising in the development of online shops on the PrestaShop platform.
With more than 15 years of experience in the sector and hundreds of successful projects, at IDX Innovadeluxe we are experts in creating online shops adapted to the needs of our clients.
We are the oldest agency working with PrestaShop and we were the first to be certified in 2011.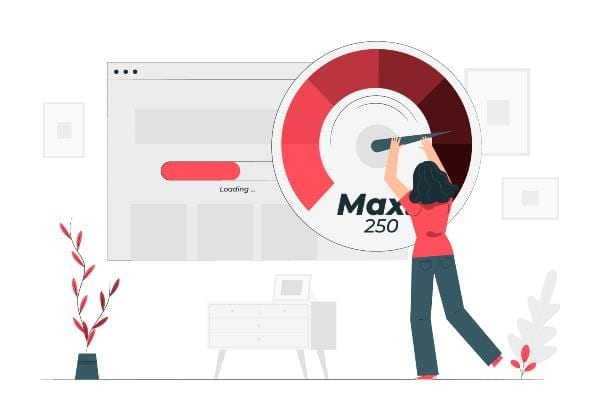 Our method of creating ecommerce
We thoroughly examine your project and create a tailor-made plan that suits your needs and objectives. That way, you can ensure that your project is properly addressed.
We determine the type of design that the project needs, always taking into account the user experience oriented optimisation that is so important nowadays.
We prepare a quality and high availability Cloud hosting, to host your PrestaShop ecommerce. You won't have to worry about the technology, as it will be managed by us, as PrestaShop experts.
We take care of technically optimising your shop so that it complies with the mandatory legal regulations. As an ecommerce PrestaShop agency, we specialise in optimising shops to comply with the RGPD.
If you are also interested in us helping you to position your shop in search engines, we are specialists in this. We help you optimise the 3 essential elements: technical SEO, content and link building, with the ultimate goal of optimising your conversion rate (CRO).
With us you will be in the hands of a PrestaShop ecommerce expert specialised in ecommerce who will advise you and keep you informed about the progress of your project.
We love ecommerce, we live ecommerce intensely every day and we get involved in your project, because your success is our success.
Frequently Asked Questions
Read what some customers say about our work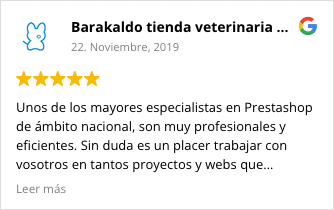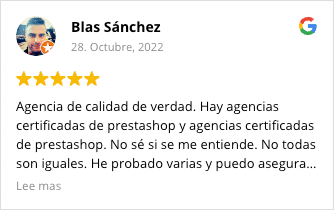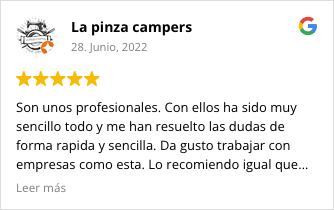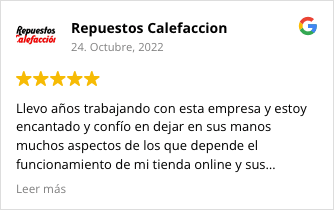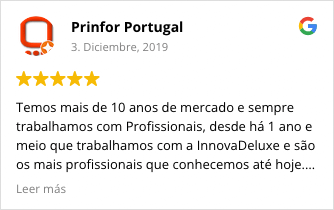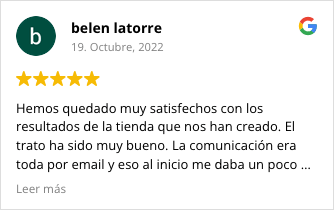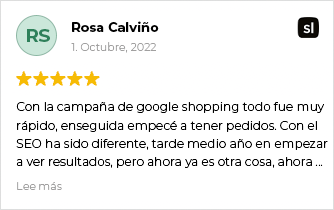 Request for information
We are the agency you need as a solution for your PrestaShop ecommerce. Thanks to our years of experience we can solve all your online problems.
We want to meet you and hear from you about the project. We will have a meeting with you to see the health of the project and see with you the possibilities to improve your online business.