OUR TEAM
A great team to do a great job
Innovadeluxe is made up of a great team of highly qualified professionals specialized in the development of tools for both online and offline merchants and in Online Marketing.
Thanks to all our specialists in each area, we are able to perform high quality work and training. The high level of knowledge acquired during the training provided by PrestaShop is reflected in our work.
Our team is composed of highly qualified professionals in different areas related to the creation of online stores with Prestashop. From creative designers specialized in UX/UI, module and application programmers, template integrators and layout designers, experts in web security and legal compliance (RGPD) and system administrators. In addition to being experts in .NET, Angular and Node for the development of desktop and web applications and connectors.
We also have a large Online Marketing department, with consultants in SEO, SEM (Google and Social Media), Social Media, CRO, Linkbuilders, Copywriters, Marketing Automation, Email marketing, etc…
Innovadeluxe internal departments
At Innovadeluxe we do not outsource any work, whatever you ask us to do, we will do it with our own human resources. Sometimes we will have to give you long delivery times, but this guarantees total control over the work process, avoiding unexpected results.
Get to know the people on the other side of your internet connection
Business strategy and customer service
Antonio
Account Manager, Online Business Strategy Consultant
Claudia
Account Manager, Online Business Strategy Consultant
Igor
Invoicing, Administrative Management and Translation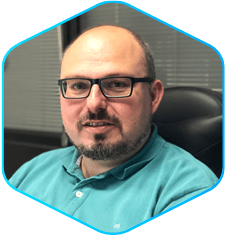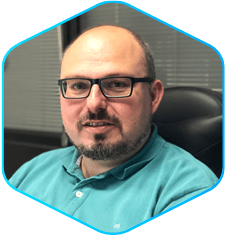 Alberto
Strategic business consultant. Study and Project Management
Creativity and web design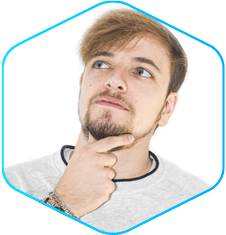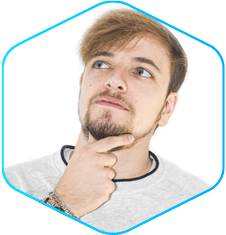 José
Head of Design, UX/UI and Layout Direction
Tania
Design, Usability (UI/UX) and Layout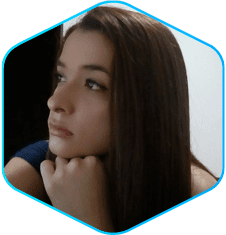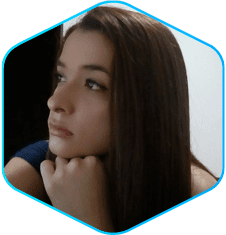 Jessica
Design, Usability (UI/UX) and Layout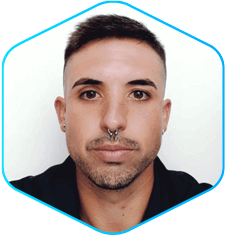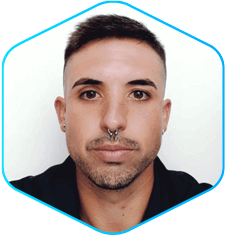 Anibal
PrestaShop layout and configuration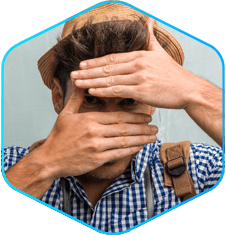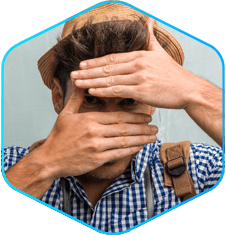 José
Systems and Support Management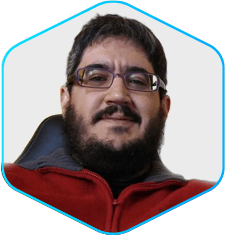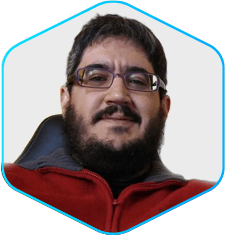 José María
PrestaShop Support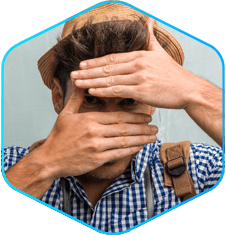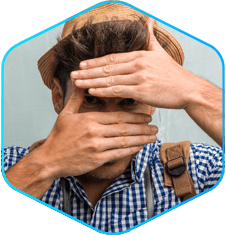 Daniel
Systems and Technical Support
Web and Software Development
Javier
Software Development and Support Management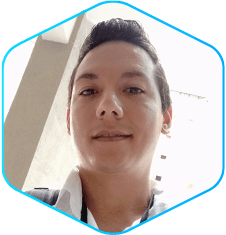 Manuel Enrique
Software development and technical support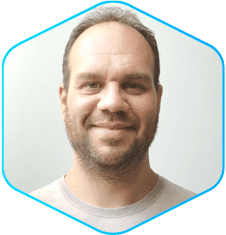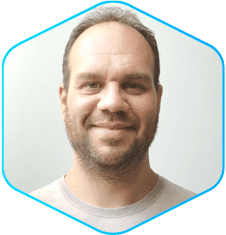 Adrián
Software development and technical support
Iván
Software development and technical support
Javier
Software development and technical support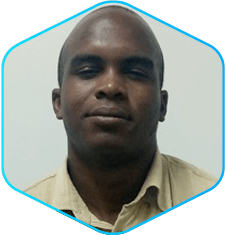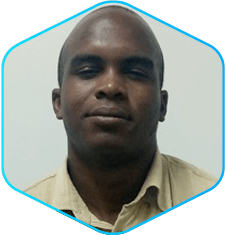 Mauro
Software development and technical support
Isandra
Software development and technical support
Antonio
Software development and technical support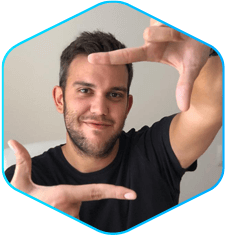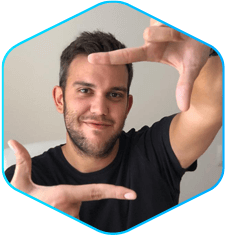 Ramón
Online Marketing Strategy Management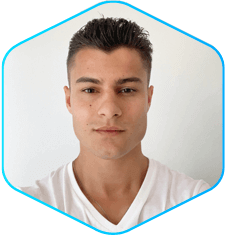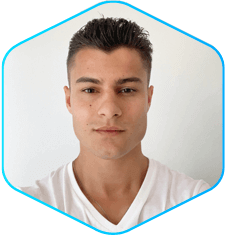 Ignacio
SEO Strategy and Optimization Consultant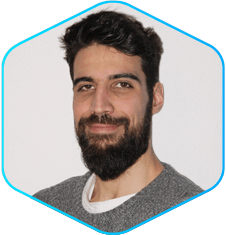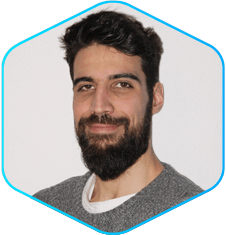 Jorge
SEO, Content and Linkbuilding Strategy Consultant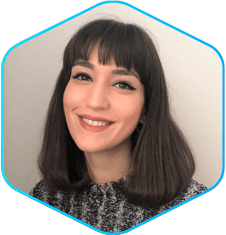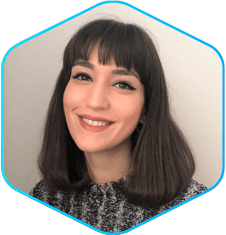 Cristina
Social Media Strategy Consultant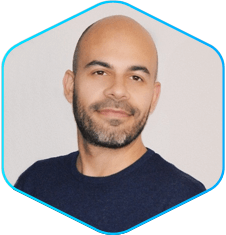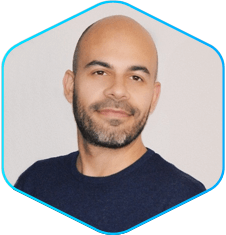 Sergio
Google Paid Campaigns Consultant (SEM)
Thais
SEO content writer and CopyWriter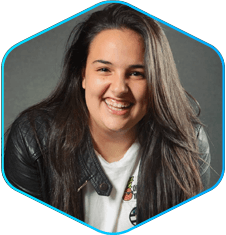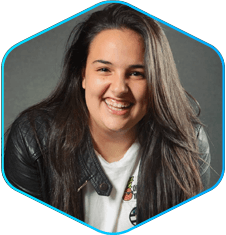 Iria
Social Media, Email Marketing and Design
Jorge
SEO content writer and CopyWriter