THE IMPORTANCE OF USING VIDEOS
If you regularly use social networks, blogs, digital newspapers or any other form of digital interaction, you surely have noticed that, since the last couple of years, everything is full of videos that show us different kinds of information, commercial products or day to day topics in the form of audiovisual presentation.
They're generally short videos, less than 3 minutes, 1 minute, or even, in many cases, barely 30 seconds. Their content ranges from the advertorial to the classic spot. Its purpose is very disparate, as they can range from generating content that lead to a conversion in an online store, a subscription to a magazine or blog, or simply generate virality through social networks. Their functions are many and diverse.
The reason for this boom of mini videos is clear: They work very well. The video is an ideal channel to get sales, since its audiovisual format focuses the user's attention on the content that we try to convey in these audiovisual montages.
In fact, if you think about it carefully, how many times have you stopped to press play on a commercial video that you weren't even looking for in the first place? Surely many times, since ecommerce videos are the most viral content that exist within the world.
People prefer to "watch" rather than "read", so this is the best strategy to retain customers in front of a screen and offer them our products or services in just a few seconds. Its main contribution is its enormous capacity to increase our conversions.
Video is a very effective technique to show all the information about a specific product and demonstrate its benefits to consumers, especially beyond its physical characteristics, which is what photos offer us.
Reasons to use videos in your ecommerce
Undoubtedly, this would be more than enough to convince us that we have to use videos in our ecommerce, but there are even more reasons:
Google likes video

When we do a search on Google, the page shows a combination of results that includes websites, images, news, maps and videos, among others. This gives us an extra chance of ranking, especially if we upload it to YouTube, which already has more than a billion users. They are extra original content, which helps us to give value to everything related to our online store.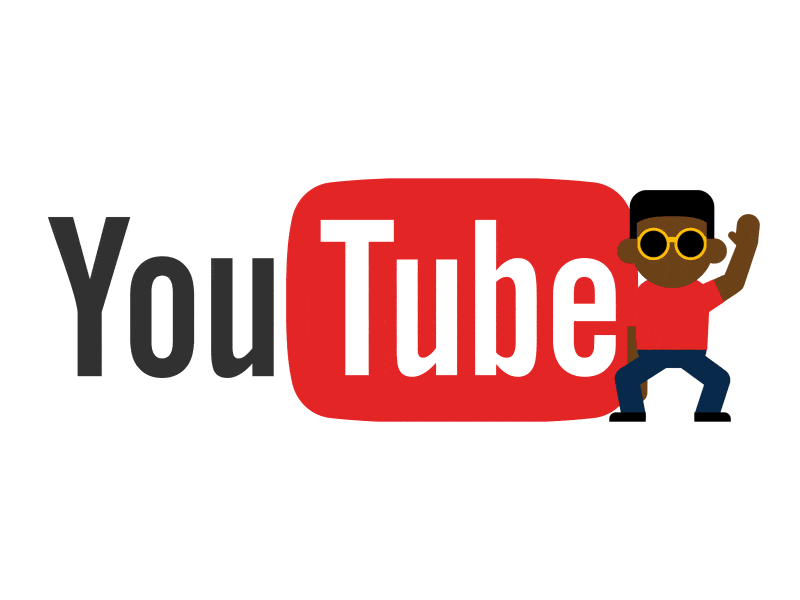 Social networks love videos

82% of Twitter users watch video content. On Facebook, more than 100 million hours of video are watched every day. Adding video to a LinkedIn campaign increases the chances of it being shared by 75%. 1 in 4 online shoppers use YouTube to search for a video related to the product they're considering purchasing.

With this, two things should be clear to you: first, that of all the formats, video is almost everyone's favorite and the one that generates the most interactivity; and second, that virality has a guaranteed percentage within your communication strategy. It's a safe bet.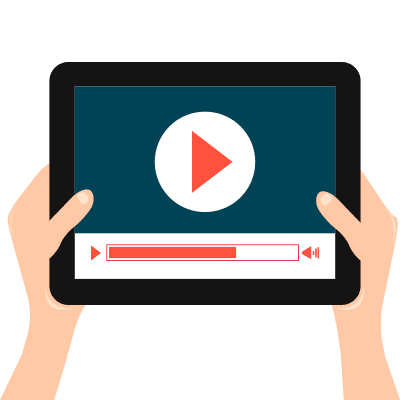 User sovereignty

The consumer has freedom at all times, being able to decide whether to play the video or not, when to play it, when to stop it, whether to share it or not … that is, mainly, what makes it different from the classic TV spot: Here there's a choice to watch it or not. In fact, except in social networks, we'll be the ones to seek its reproduction voluntarily. This ability to decide gives enormous value to this form of communication, as it gives the power to the user.

Videos are shared 1,200% more than the combination of text and link. What leaves out the rest of formats in front of the audiovisual format.

Social networks have also seen the potential of video and are the ones that are using it and integrating it into their different platforms. This functionality provides a more enriching experience at all levels, and that's why users themselves use video to make presentations of their photos, or a personal reflective message with images and background music … video is expanding to all levels of communication, even the most personal.
Now that we've convinced you that video is already making its way into all areas of communication in society and the world at large, it's time to focus on what, specifically, it can bring to your online store.
What is video used for in ecommerce?
Videos to showcase products
Most brands showcase their items online through one or more photos taken from different angles, but even then it's sometimes difficult to distinguish what the product really looks like. Sometimes, in stores that have worked more on the photographs of their products, they add situational photographs, in which you can see the product assembled, within the environment for which it has been designed, or even being used by a model, so that you can appreciate the use of the product, trying to counteract the disadvantage of not being able to try it or touch it.
However, even this falls short if we take into account that the eCommerce video provides a 3D view of the product, as well as its possible assembly or its application in a real context, and it goes without saying that this greatly facilitates the commercial and communicative work. Making the purchase becomes an impulse when viewing the video.
This type of video is perfectly applicable to any type of online store, regardless of the sector in which it specializes, since all products, whether clothing or building materials, are best appreciated in a format that allows you to view it in context. It's essential that our customers know what our product consists of, what features it has and what it can offer them. If not, they won't buy it!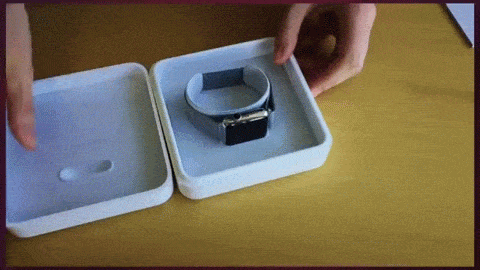 To explain
It allows customers to quickly understand the concept and operation of an offer, a service, a payment/shipping process, or anything else that needs to be explained to them in order to work with us. Especially useful in cases of subscription-based online stores, where the customer pays nothing more than a regular subscription, and we have to explain the whole thing in a dynamic and simple way, no forgetting humor, aesthetics and brevity.
An audiovisual presentation explaining, through images and moving text, the operation of a particular aspect of our online store will not only help us to convert more, but it will also bring dynamism to our entire online store, making many repetitive queries cease immediately.
ECommerce videos as a testimonial
The video can also be used to show the customer unsuspected features about the item they have purchased or to answer the doubts of those interested in the product. This type of videos usually involve influencers related in some way with the brand and with a large number of followers, which fits perfectly with the product being promoted. In these videos, they give their personal opinion about the item, which represents a guarantee for potential customers.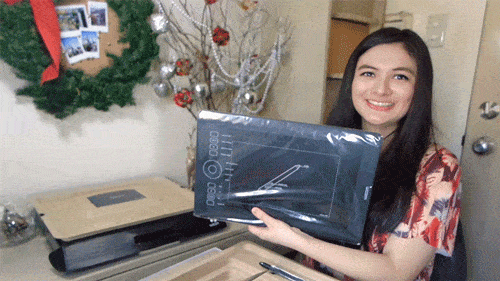 As we're aware that we don't always have an influencer at hand to make a video of each product we upload, we can always make them ourselves and, if they're good, over time, we can become influencers ourselves (as has happened with many very active users of Amazon or TripAdvisor) Or at last resort, we link to videos of already known influencers who talk about the products we sell. The point is to offer the user a complete experience in terms of opinions beyond the commercial sale.
As a call to action and participation
The goal of these videos is to instantly capture the user's attention. For this reason, it's important to use 15-30 seconds of video as a bait about those products or services that we want to show to consumers. You can also give them a contest-like feel to encourage quick and easy participation.
The key to stand out in this new video segment lies not only in conciseness or aesthetics, but also in good storytelling. We'll have to think about the container before the content, to adjust to these new formats and be able to tell something meaningful in a few seconds. Something that connects with our consumers. This is the new scenario but what is really new is the way of telling stories.
For Tutorials
Tutorials are very important for our potential customers to know if our product is easy to use, what it looks like and, in general terms, how it works. In addition, for us as e-commerce, it will allow us to offer a service to customers and get to know users who haven't bought from us or who haven't even visited our site but have purchased items in other online stores and now need help to use them.
In this way, these videos offer us a good opportunity to gain followers who suddenly find themselves with someone who teaches them how to use the products and who, in addition, also sells them, advising which is better or worse for one thing or another. In that sense, we assume a figure of expertise in the sector and we become influencers for users, giving more value to our ecommerce.
For Promotional Videos
Of course promotional videos are essential. They're the key to encourage the purchase of our products and focus on transmitting the shopping experience in our e-commerce. These videos should focus on provoking an emotional reaction in the user and make them want to buy on our website.
As much as many say that spots are dead and they're old ways of communicating, TV channels are still funded by the profits generated by the spots of the brands that are advertised in their programming grids, so no one can dare to say that they don't work.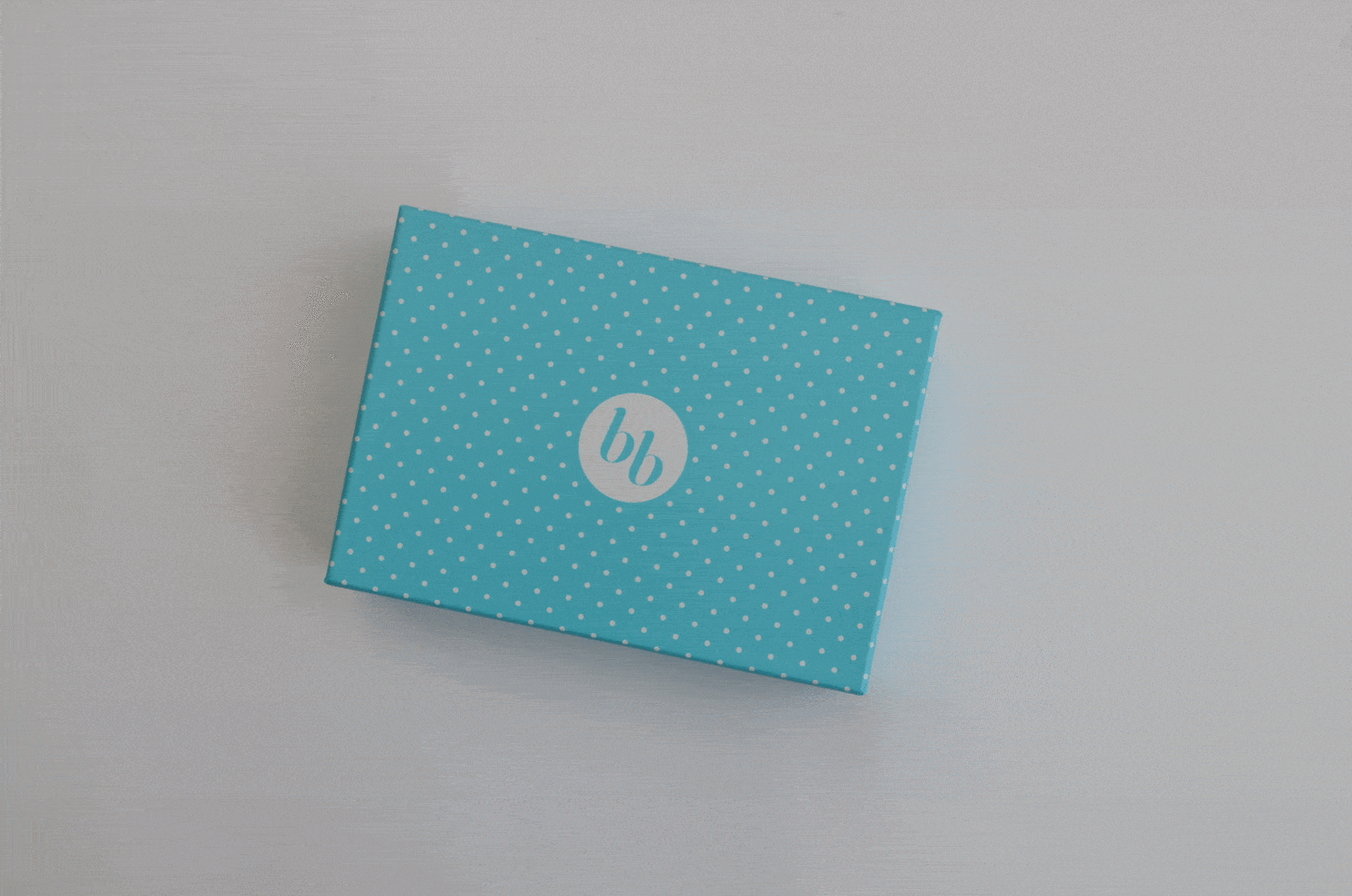 Even if we don't have the means or the budgets of the big brands to afford the luxury of making audiovisual spots, with big budget filming and post-production equipment, we can manage something. But wait, before you get to the point where you're going to use a webcam and moviemaker, let us elaborate a little more on this point.
In this area, a type of video that attracts a lot of attention for its minimalist aesthetics and its great dynamism, are the animated videos. Small animations that, within a script, show us in illustrations and texts the content we want to convey. Although making this type of animations from scratch is a hard and tedious work, which requires the help of someone who knows how to do it so that it doesn't turn out to be a total mess, there's the possibility of acquiring an editable predesigned template that allows us to edit its content by replacing texts, colors and adding photos of our products / services, which provides a result that closely resembles a professional audiovisual project.
Through illustration, we can show in a simple way many processes and capture the user's attention. A good animation accompanied by appropriate music is a very effective weapon to get the user to see our video, and we can convey the message we want.
How to make videos for my online store?
I know what you're wondering. Yes, everything looks great, but you're not a graduate in audiovisual communication, nor have you ever done a module of image and sound, nor a course of after Effects or Premiere that allows you to do all this. At best, what you have is a smartphone, maybe with not such an amazing camera.
Don't worry, you live in the digital age, where there's always something for everyone. As we said before, there are many templates on the internet for your animations, where you only have to pay for them and display your own content. On the other hand, a tutorial is little more than a well-lit video showing the product and the assembly process. Try to copy the way of editing and teaching things from tutorials that you already know and little by little, you can post your own videos directly on Youtube. Also, don't forget to include the title (better if it includes keywords), a description, the url and keywords.
VirtualDub, Windows Movie Maker….
If you don't have much knowledge, you don't need to go straight to the most professional tools, there are simpler tools for home use that can help you. For example, VirtualDub, a free and powerful program for video editing for Windows, has amazing features such as compression capacity, video splitting and the possibility of adding video tracks.
The classic Windows Movie Maker, a free video editing tool for Windows, with which users can create home movies by simply drag and drop. This program has features that allow you to add video effects, video transitions, titles/credits, audio tracks, timeline narration, and Auto Movie. In case you have a Mac, the familiar iMovie has the advantage of allowing you to make great graphic movies, from your own home videos or slideshows, with a mobile app-style very easy to use.
In general, for what you're going to use it for, it's probably more than enough to use some of this. However, if you want to do something more professional and unique, for a specific promotion, it never hurts to use a professional for it.
So, what do you think? Would you dare to embark on the world of audiovisual promotions for your ecommerce? From our point of view, it's something you won't regret and you will reap results much faster than you think. Yes, they have a big handicap, which is that they take a long time to be made. But with everything we've told you, surely you no longer see it as an uphill task as at the beginning of this article.
Like everything in life, the first projects will take a lot of time and the result won't be as wonderful as it looked like in your head, but by repeats an trials, they'll improve in quality and its content will increasingly have your own signature (which, in the end, is what more attracts the users).
As always, remember that we can help you. Not only do we offer modules that allow you to put videos anywhere in your PrestaShop store, but we can also offer some advise and recommend some professionals to give you a hand in this kind of services.
Now, start thinking about what you want to communicate and… Let's roll! 🙂