Email Marketing
Conversion-focused Email Marketing Campaigns
Do you want to increase your sales?

Discover the potential of Email Marketing for your PrestaShop online store. Take advantage of your customer database, communicate with them, build customer loyalty and sell more and better.
What can we do for you with our Email Marketing service?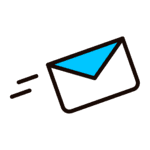 Email Marketing Plan
Depending on the state of your business, we will create a customized Email Marketing strategy, so that your sales can grow.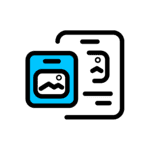 Campaigns
Responsive templates will be used, your brand image will be respected and the most optimal content for the objectives will be chosen. Campaigns will be created and sent.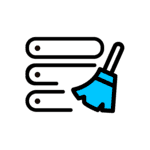 Cleaning your database
A cleaning of your contact database will be performed, to eliminate email addresses that do not work, but also unsubscribes or spam.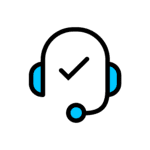 Technical Support
We have a high quality technical support, where our technicians know the platform perfectly and will leave everything ready for the launch of your campaigns.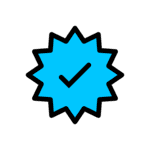 Deliverability guarantee
Thanks to the correct implementation of the servers, the software and the inclusion in white lists of certifying entities.  Leave it to us.b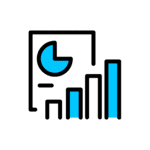 Analysis of results
A monthly report of all mailings sent, their open rates, click-through rates and all KPIs determined when planning the strategy will be made.
Request information
If you are looking for information to create your online business, you have come to the right place, explain to us what you need and one of our business consultants will contact you to advise you and prepare a proposal.
The more details you provide about your project, the better we can focus the proposal to fit your needs.
SPECIAL PRICES
We have special prices if you hire along with the creation of your store, service of SEO and SEM.